Keeping children safe
Share Aware
Children are told it's good to share, but sharing too much online can be dangerous. Help your child stay safe on social networks, apps and games.
Be Share Aware
The Underwear Rule
A simple way that parents can help keep children safe from sexual abuse – without using scary words or even mentioning sex.
Find out about PANTS
What you've helped us achieve
Given children better protection in court
With your support, we've successfully called for the government to make improvements to protect children in the criminal justice system.
Read more about Order in Court
Made it illegal for an adult to send a sexual message to a child
Over 50,000 of our supporters signed our petition. This forced the government to make it always illegal for an adult to send a child a sexual message.
Read more about Flaw in the Law
Called for the government to provide more early support to children
Providing early support services is more effective and less costly to the taxpayer.
Read more about A Stitch in Time
Put child protection on the agenda for the election
Hundreds of our supporters told MPs why child protection must be a priority for the new government.
Read more
Support our campaigning
Sign up for alerts
How abuse changes childhood
Abuse can have a devastating effect on a child's development, with effects lasting into adulthood and affecting society; we're here to prevent that abuse happening.
Find out how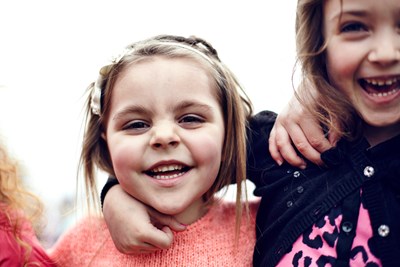 Children's stories
Real life stories of children who've experienced abuse and other difficulties – and how we have helped them.
Read real life stories
What we stand for
We're standing up for children, demanding that laws change and action is taken to better protect them.
Find out more