Recorded sexual offences against children have reached an all-time high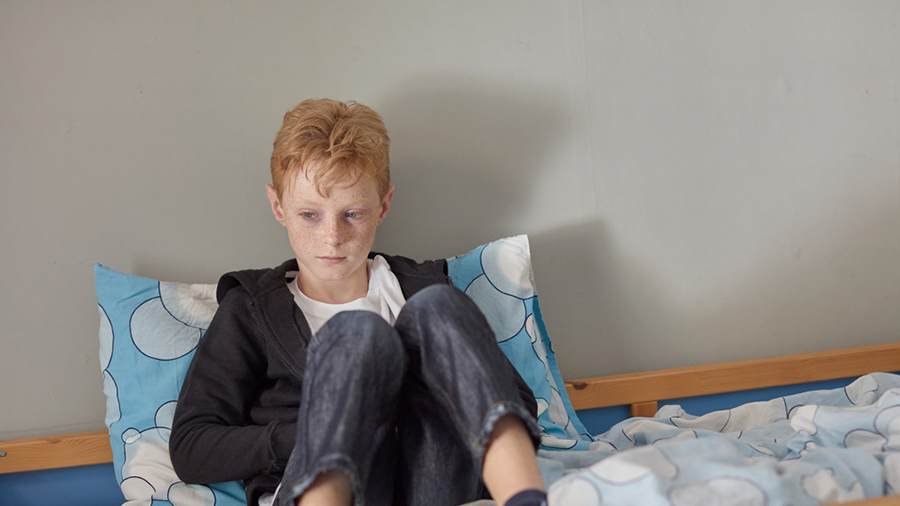 New figures obtained by us found there were 76,204 recorded sexual offences against children in the UK in 2018/19 – a rise of over 60% since 2014/151.
Offences included rape, grooming and sexual assault. Where age of victim was provided:
16,773 offences were recorded against children aged 10 and under
341 of the offences against babies under the age of one2.
Children who suffered sexual abuse need extensive support but overstretched services are failing to keep pace with demand. We're calling for a radical reshaping of how support is delivered across the country.