In 2018/19 there were 20,024 recorded crimes - and we need your support to be there for every child.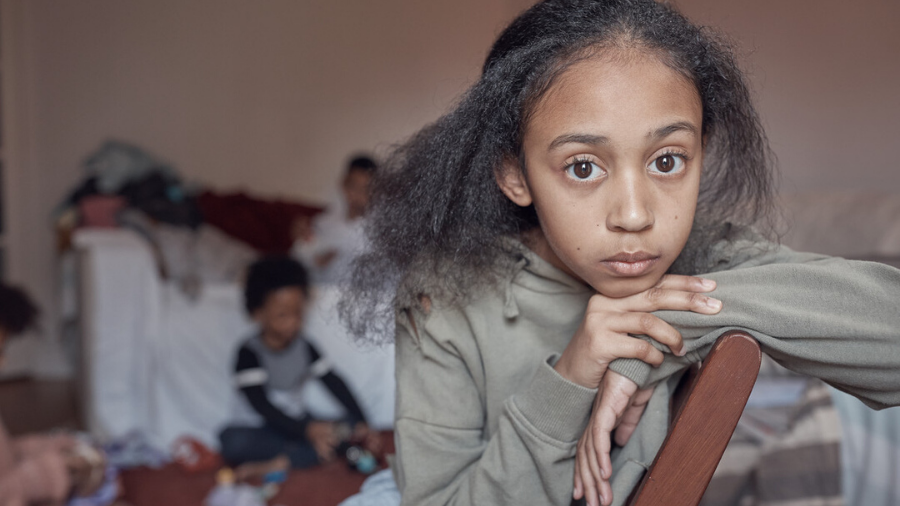 We analysed police data for the whole of the UK and found child cruelty and neglect offences have risen every year over the last 5 years1.
Crimes reported included:
extreme cases of deliberate neglect
assault
abandonment
or exposure to serious harm and unnecessary suffering.
We know that many crimes are never reported, which is why we need your help.
Childline is the only service open for children all night this Christmas, and all year round. We need your support for 2020 and beyond. Find out how you can support our Light for Every Childhood Christmas appeal.