We're calling on the next Prime Minister prioritise online safety and bring in laws that deliver a change in protection against abuse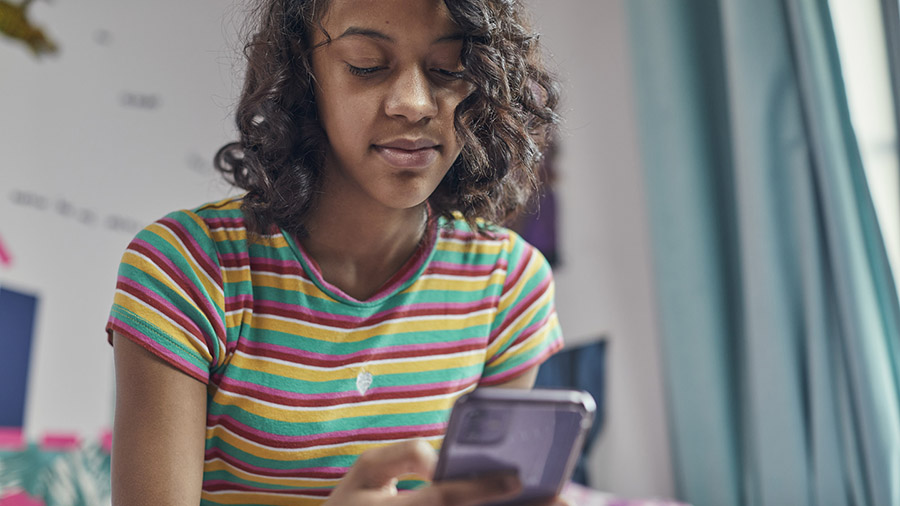 Figures show children are being targeted online by sex offenders – with an average of 22 crimes a day taking place online in 2018/191.
40 out of 44 forces in England, Wales and Northern Ireland provided us with data on cyber-related sex crimes against under 18s in 2018/19 including online grooming, sexual communication with a child and rape2.
8,224 child sexual offences logged by police in England, Wales and Northern Ireland had an online element.
The number of crimes has doubled since since 2015/16, the first year the NSPCC collected this data, up from 4,042 offences3.
This news comes ahead of our annual flagship conference How safe are our children? Growing up online 2.0 which begins today and explores the potential risks the online world poses to children and young people. The conference also marks the launch of our annual report, How safe are our children?.