Nearly 650 contacts about female genital mutilation (FGM) in 2018/19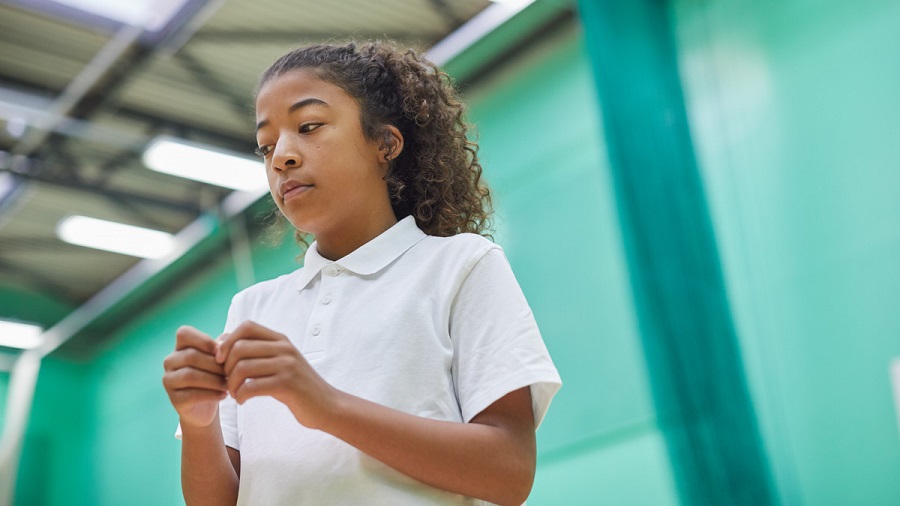 Latest figures show contacts to our FGM Helpline rose by 36% as figures leapt from 476 in 2017/18 to 645 last year.
Concerns that girls were about to undergo, or had suffered, the practice were reported by a wide range of people including teachers, doctors, relatives, members of the community and even a small number of people who have been subjected to FGM.
Since its launch in June 2013, our dedicated helpline has received 2,747 calls, with almost 1 in 5 concerns being so serious they were referred to external agencies1.
The rise in contacts could be due to greater awareness, better recognition in spotting the signs and confidence in voicing concerns.