We're calling on the next government to keep children on the political agenda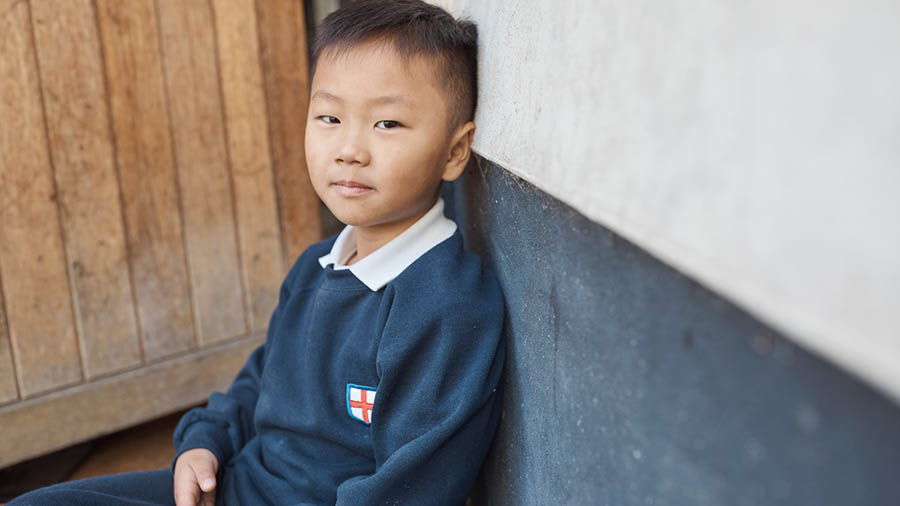 Many children in the UK are doing well. They grow up in supportive environments, with the material and emotional support they need for a safe childhood and a bright future.
But this is not the case for every child. We know from the children who reach out to our Childline service that too many young people's lives are affected by abuse and neglect.
We're committed to being there for all children and we want the next government to be there too. We want all children to get the best start in life, and it's essential that children facing adversity or at particular risk of harm get the support they need.