Up to a quarter of a million children living with domestic violence in England are not currently treated as victims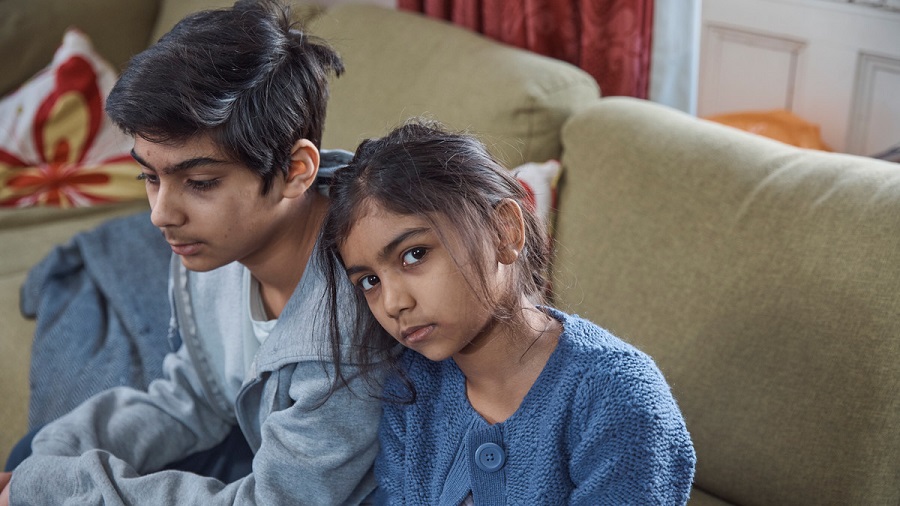 Department for Education figures for 2017/18 show domestic abuse was a factor in 246,720 child protection assessments across England - more than half of all child protection assessments, where factors were identified, during that period1.
The government are yet to publish the outcomes of last year's consulation on domestic abuse. Their proposed new definition of domestic abuse only refers to the effects of abuse on those aged 16 and over, leaving younger children unrecognised by the justice system2.
Legal recognition would:
give children greater protection through domestic abuse protection orders
help professionals take action to protect children at risk
help authorities ensure there are specific support services for children and young people.
We're calling on government to publish their White Paper and help ensure children get the support they need.