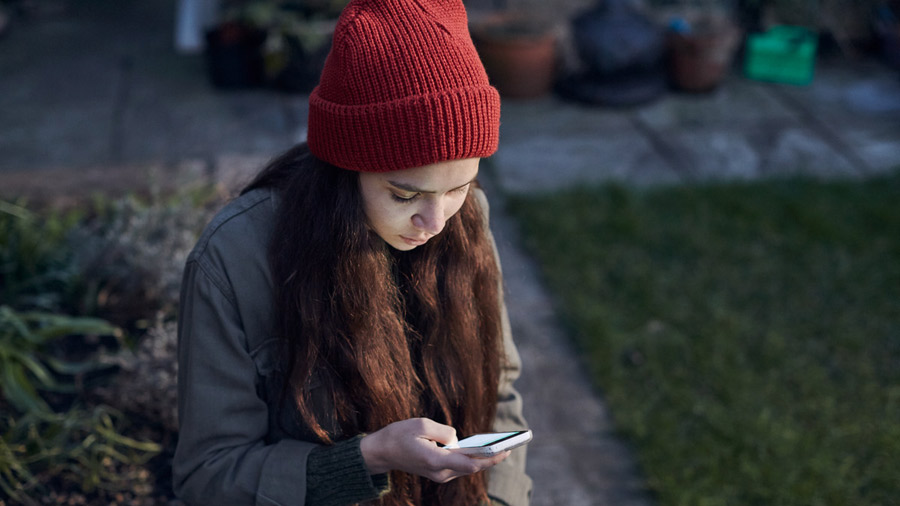 Today the government have launched their Online Harms White Paper – which outlines detailed plans for tough new online safety measures.
Through our Wild West Web campaign, we have been tirelessly campaigning for children to be better protected online – and our petition has seen over 42,000 people sign to date.

Over the past year, we have been working closely with government to ensure this White Paper addresses the needs of children and that it proposes a robust regulator that will be able to effectively safeguard children online.
The government have included many of our demands in these proposals, including a new independent regulator, and a mandatory 'duty of care' to require companies to take reasonable steps to tackle harmful activity on their sites.

If implemented, these measures will be the first of their kind in the world in the fight to make the internet a safer place. A 12-week consultation period on the proposals has been launched.

Thank you to everyone who has signed our petition - we've made so much progress. But we still need your help to make sure this becomes law.