We're partnering with CALPOL® to answer 10,000 calls to our helpline and give children a brighter future.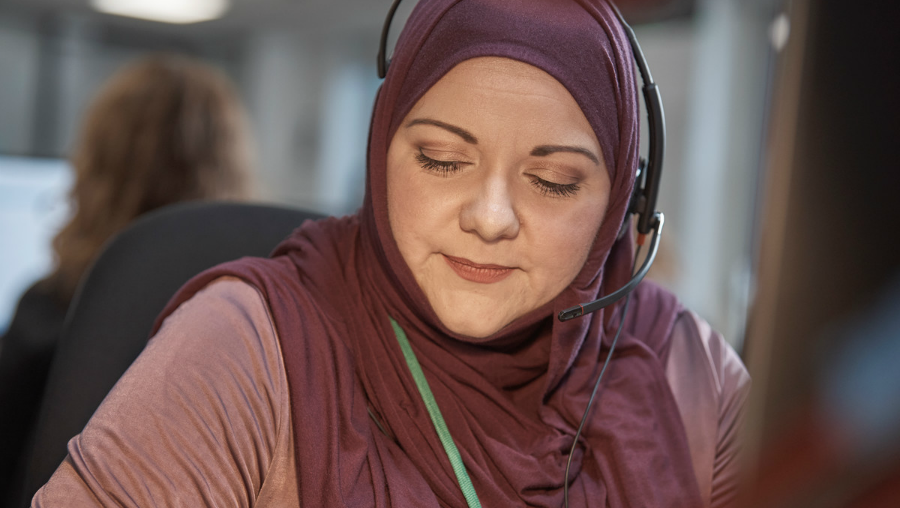 Our helpline received nearly 73,000 calls and emails from adults worried about a child in 2018/2019 – and referred almost half on to other agencies including the police and social services.1

Our helpline hears from worried adults every day and night of the week, with concerns ranging from child neglect to sexual, physical and emotional abuse. There has been a 12% increase in the number of contacts to the helpline from adults concerned about a child's wellbeing, and an 11% jump in the contacts about sexual abuse in the past year.2, 3
Our new partnership with Johnson & Johnson Ltd, the makers of CALPOL®, will help us to answer 10,000 calls from people worried about a child.