Figures highlight the importance of our Talk PANTS campaign and equipping parents to talk to young children about how to stay safe from sexual abuse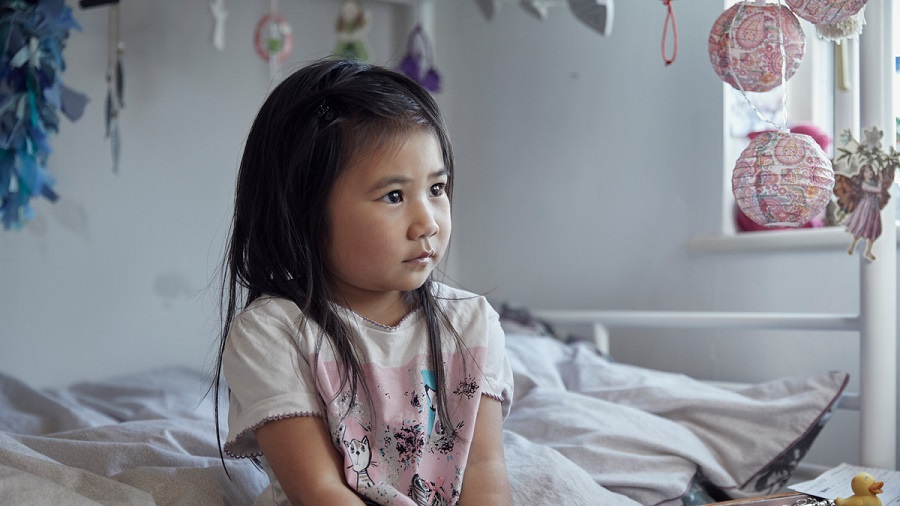 A Freedom of Information request to police forces in England, Northern Ireland and Wales show there were at least 7,618 recorded sexual offences against children aged 4 to 8 in 2018/191.
During the same period, hundreds of children under the age of 11 living across the UK contacted Childline about sexual abuse2.
Our Talk PANTS campaign is a simple way to teach children how to stay safe from abuse and helps them learn without using any scary words.
We're encouraging parents and carers to donate today and get a PANTS activity pack, to not only help keep the children in their life safe – but also help protect a generation of children from abuse.