Girls 5 times more likely to seek help from Childline1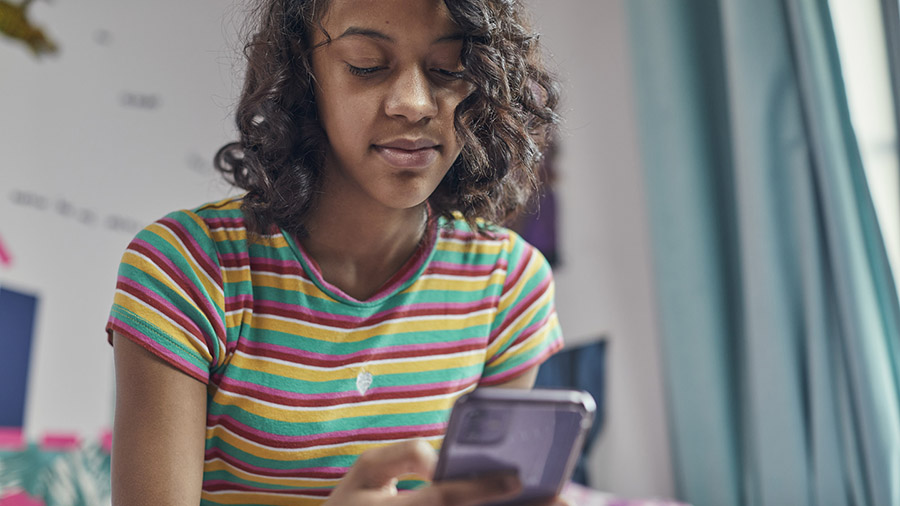 New figures show that Childline gave 2,795 counselling sessions about exam stress in 2018/19 - around a third in April and May2. Counselling sessions were most commonly with 15 or 16 year olds, when many are preparing for GCSEs3.
Young people's concerns included:
disappointing their parents
trying their best and still failing
excessive workloads
and feeling unmotivated to revise.
Other young people said worrying about taking exams was negatively affecting their mental health, causing some to self-harm or feel suicidal.
Childline is encouraging all young people to speak out if they're stressed about their exams, especially boys who are 5 times less likely than girls to talk to Childline about the pressure they're under.