We are calling on Government to speed up work to publish promised Tackling Child Sexual Abuse strategy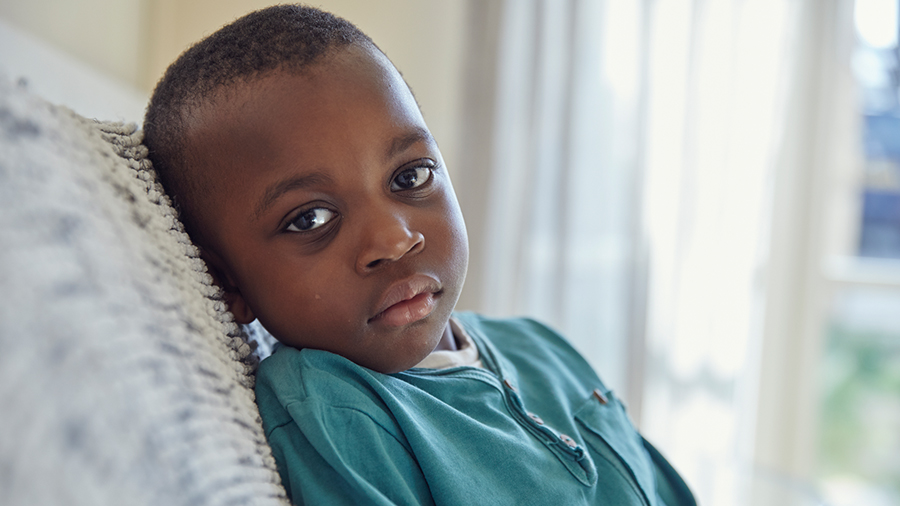 Having helped over 200 at-risk children during lockdown, our experts are warning that they have been at greater risk during the period, and fear that many children may not have been able to get help.
Childline saw counselling sessions about sexual abuse and grooming increase by 18% during the lockdown.1
But our frontline teams, who work in the Protect and Respect service, worry that many more children may have suffered from abuse, without access to their normal avenues of support. Our recent report 'Isolated and Struggling' showed how lockdown increased the risks of child abuse and neglect.
Now that children are back in school, we want to see communities – schools, parents, and professionals – work together to spot the signs of abuse, enable children to come forward, and make sure they have access to the right support when they need it. We have also released an animation to help raise awareness.
The Safeguarding Minister Victoria Atkins recently made a commitment to publish its Tackling Child Sexual Abuse strategy "by the end of the year", so we are now urging the government to push ahead with finalising a plan for action.
Since our Protect and Respect service launched in 2012, it has supported over 3,600 young people at risk, with almost half of those referrals came from schools.2 Our practitioners help young people aged between 11-19 who have been or are at risk of being forced into sexual activity, both online and offline.
"A few years ago I was introduced to one of my parent's friends and he added me on Facebook. We started chatting and he eventually told me he loved me and sent me nude pictures of himself. I thought that I loved him too so I sent him nude pictures of myself. He was a lot older than me. It's all come out now and I realise how bad it was. I feel sick about the pictures and it's all my fault. I just cry all the time"
A 15-year old girl who contacted Childline