We're calling on government to explain in detail how they will support children's physical and mental recovery from abuse and trauma suffered during lockdown.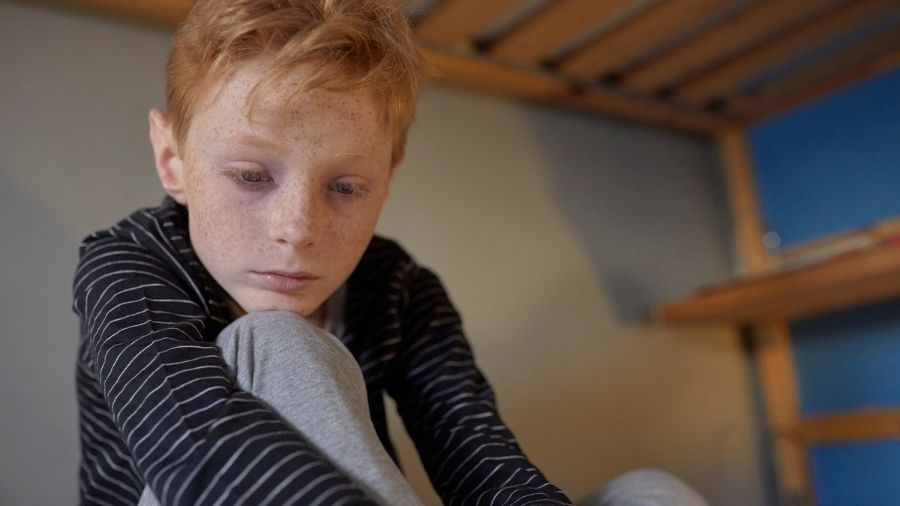 Recent data shows that in April, May and June there were more than 22,000 contacts to the NSPCC helpline from adults with concerns for the wellbeing of a child.
This is an increase of almost a third (32%) on the monthly average for the three months prior to lockdown. We received 8,287 of contact in May – the highest number made to the NSPCC helpline in a single month on record.1
The main concerns people have spoken to NSPCC helpline about during this period have been parental behaviour, physical and emotional abuse and neglect.2
Around 40% of the contacts received were referred on to local authorities or the police for further action, which is also a slight increase on pre-lockdown levels.
These figures back up the findings of a research report we recently released – Social Isolation and the risk of child maltreatment in lockdown and beyond – which underlines how:
increasing parental and family stress
reductions in protective services
intensification of pressures on children's emotional wellbeing caused by lockdown can increase the risk of abuse and neglect.
"I've become increasingly disturbed by the noises coming from one of one my neighbours – it's been getting worse since the lockdown. I can hear the mother shouting and swearing at her two little ones, it sounds vengeful and aggressive. Sometimes the mother locks her kids out in the front garden as punishment – last time this happened the youngest was crying hysterically for half an hour, it was awful. Is there anything you can do?"
Adult who contacted the NSPCC helpline during lockdown