We and a coalition of early years charities warn government they're at risk of failing a generation of babies born during the coronavirus pandemic.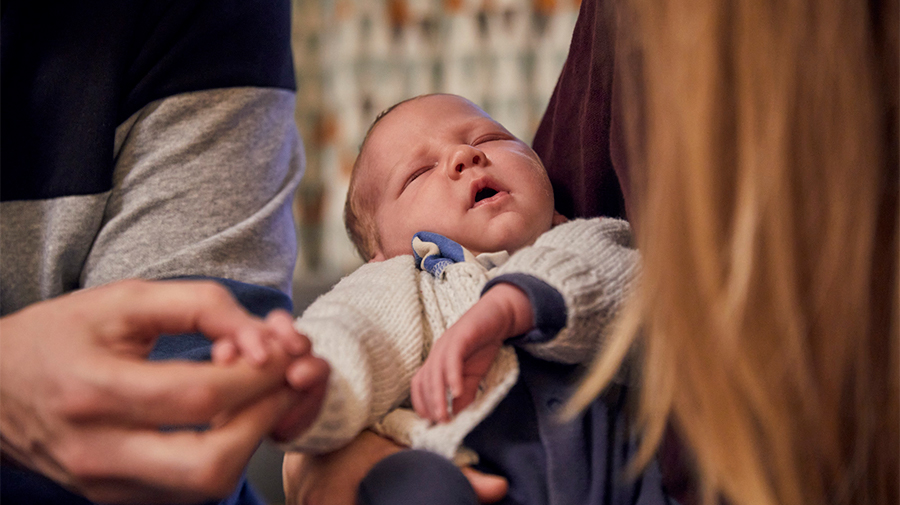 Joined by over 2,000 members of the public, we've written a letter urging Secretary of State for Health and Social Care Matt Hancock to rebuild health visiting services in England to support new and expecting parents in these difficult times.
Services struggled to support families across the country even before the pandemic. We and other organisations have long warned government about cuts to public health funding and the significant decline in NHS health visitors.
Our Fight for a Fair Start campaign calls on government to make sure all new parents receive the mental health support they need now and beyond the pandemic.