Online sex crimes recorded against children pass the equivalent of 100 a day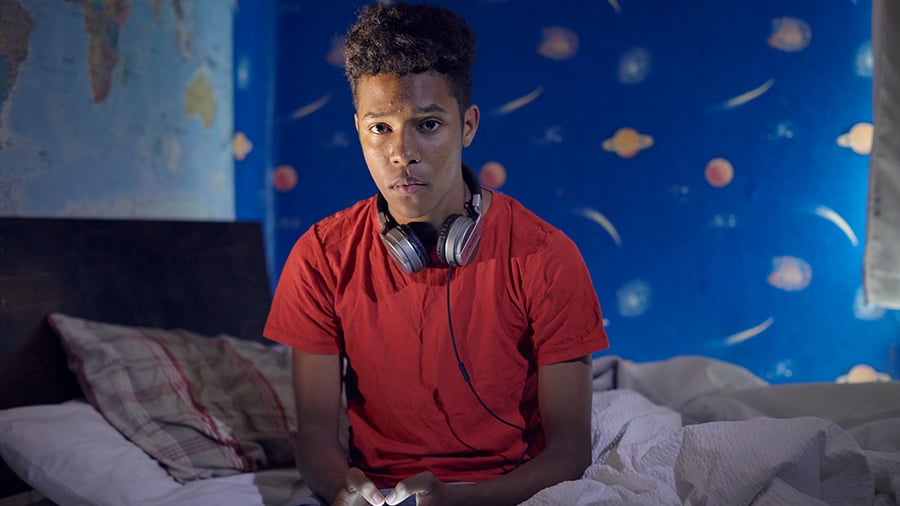 Released today, our latest report titled How the Wild West Web Should Be Won, sets out how the upcoming Online Harms Bill must set the global standard in protecting children on the web.
With crucial decisions just being made in a few days, we are urging government to ensure children's online safety and that new laws will force tech firms to tackle the harm caused by their sites.
We have consistently highlighted the growing levels of abuse and harm children are facing on social media platforms, and we believe that the problem has been made worse by coronavirus.
Earlier this year, Boris Johnson signalled a personal determination to legislate for regulation that successfully fights child abuse. But we are concerned. If this isn't translated by government into law, the opportunity to make online a safe space for children could be missed.1
We are worried that ministers are wavering in their ambitions to improve online safety, so we have released six tests which would help to create the robust regulation needed. NSPCC CEO Peter Wanless said that "failing to pass any of the six tests will mean that rather than tech companies paying the cost of their inaction, future generations of children will pay with serious harm and sexual abuse that could have been stopped".
The warning comes on the back of the latest Home Office data. Analysis of their statistics found that between January and March 2020, the number of online sex crimes against children recorded by police reached the equivalent of 101 a day in England and Wales.2