Those affected can still contact NSPCC Helpline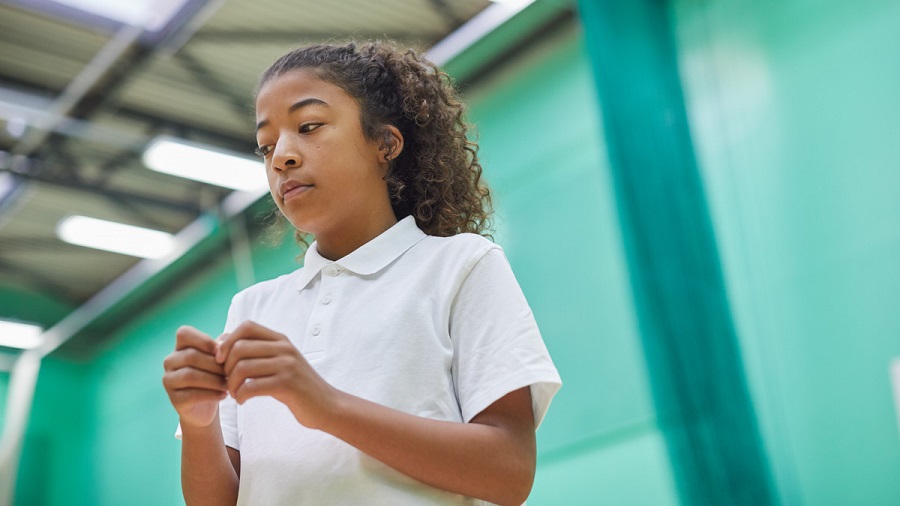 At the end of February we will close our specialist helpline for support with concerns of abuse in British Gymnastics. Created in partnership with the British Athletes Commission, the helpline has taken over 220 calls to date.
Since July 20th 2020, the helpline has provided free, confidential support and guidance to anyone involved with gymnastics with safeguarding concerns.
Our main helpline – available on 0808 800 5000 and online – will still be on-hand to offer support to anyone affected and our trained counsellors will still have access to the BAC's package of support measures.