We're part of a group of 18 of the country's leading volunteer-involving charities who have launched our shared commitment to support all communities across the UK to be dynamic and welcoming places for volunteering.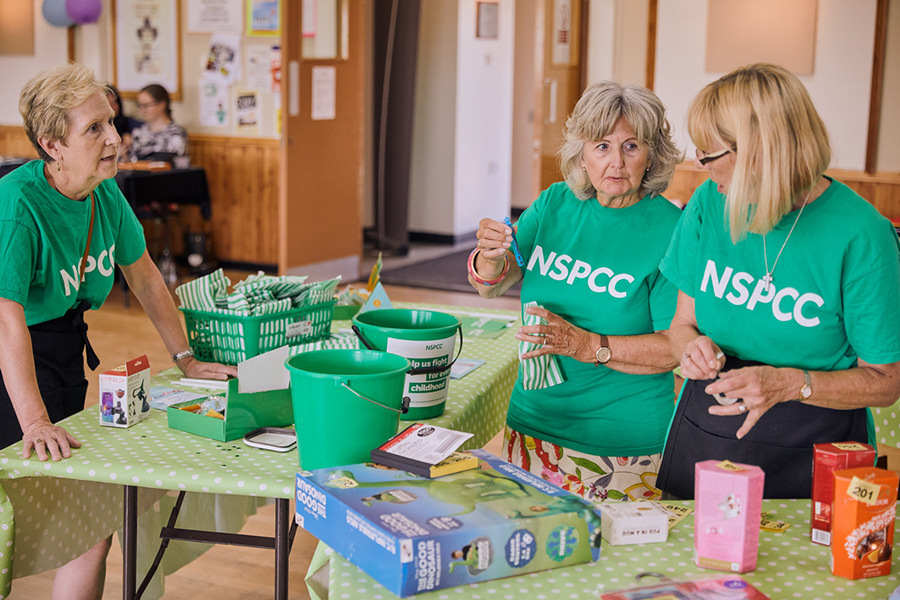 Volunteering helps create the kind of society we all want to live in. Over the past year some volunteering roles were reduced or put on hold, but others – such as mutual aid programmes – have been key contributors, supporting neighbours and local communities.
The COVID-19 pandemic has created a chance for long-term change where everyone can make a difference in our society. We've seen this last year more than 12 million volunteers have contributed to the wellbeing of people in every city, town, village and community, and we want to see this continue to grow.
Alongside other charities like British Red Cross, Samaritans, and RNLI, we're working together as part of the 'Shaping the Future with Volunteering group.
In our group Position Statement, we have collectively identified key volunteering opportunities which include supporting COVID recovery, building volunteers' own wellbeing and working with diverse communities.