Sexual assault, sharing nude images and rape are among the concerns reported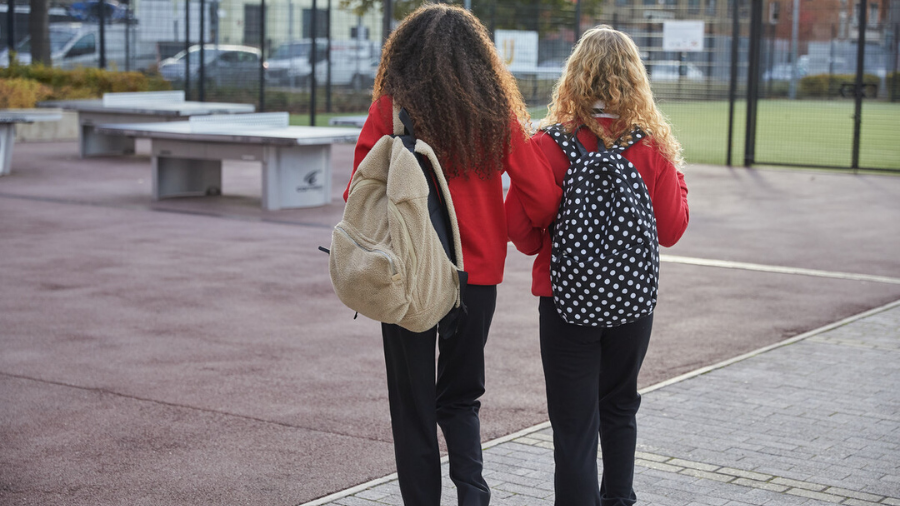 The Government is encouraging teachers to remind their pupils that the NSPCC's free Report Abuse in Education helpline is still available to them for support and confidential advice.
With children returning to school after the summer holidays the Department for Education will include the update in the monthly bulletin it sends to schools across the country.
Contact the Report Abuse in Education helpline
Our specialised helpline works directly with the Department of Education to support children and young people who've experienced abuse at school. Whenever the abuse happened – we're here to help.
Worried adults and professionals can call us free for support and guidance.
Opening hours: Monday to Friday 8am – 10pm or 9am – 6pm at the weekends.