Our latest research has found more than 100,000 child abuse image crimes were recorded by UK police forces over the last five years1.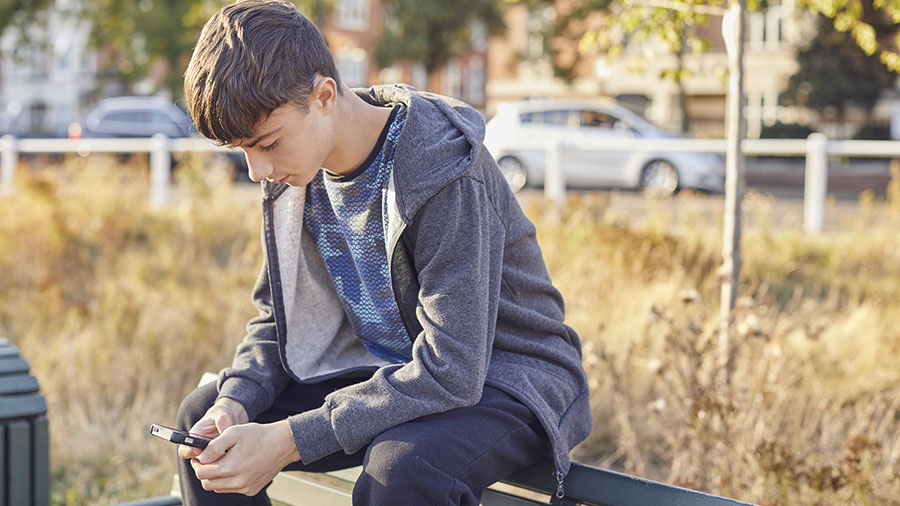 Results from Freedom of Information requests to UK police forces show the number of offences related to possessing, taking, making and distributing child abuse material peaked at 25,281 last year (2020/21). This is up 37% from 2016/17, the total number of offences recorded over this five-year time period was 107,000.
During the first year of the pandemic, offences jumped by nearly a fifth (18%) as lockdowns, isolation, and more time spent online created a perfect storm for grooming and abuse online.
Social media is used by groomers as a conveyor belt to produce and share child abuse images on a large scale. Young people are also being groomed into sharing images of their own abuse too.
The Online Safety Bill was introduced to reduce the risk to children of online abuse. However, it needs to be significantly strengthened so that it can truly disrupt the production and spread of child abuse material on social media. Until this happens, children will continue to be at risk of an unprecedented scale of abuse.
We're campaigning to keep children safe online - you can help take action in 2 minutes or less.