The last year has had a huge impact on young people and they need support in the coming year, which means listening to what they have to say.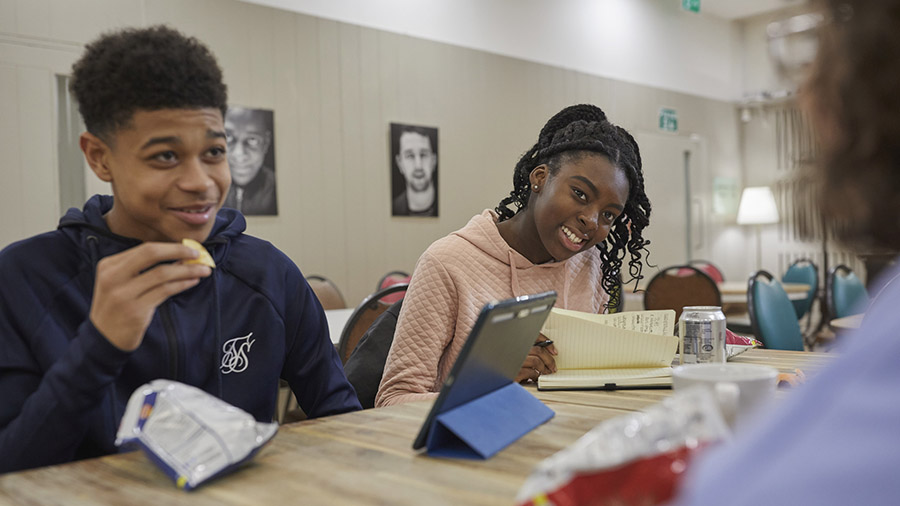 As we start looking towards and building a better future, it's vital young people's voices are represented. We're calling on the Government to put young people at the centre of its recovery plans, their views and experiences of the last year must be listened to.
They'll use the platform to raise awareness of what matters most to young people, take action and make change happen – while also having a key role advising staff and trustees.
The pandemic has had a huge impact on young people, with the our Childline service carrying out more than 61,000 counselling sessions on mental health since the start of the first lockdown in March last year.