We're urging the government to strengthen the child protection system and significantly reduce child cruelty crimes.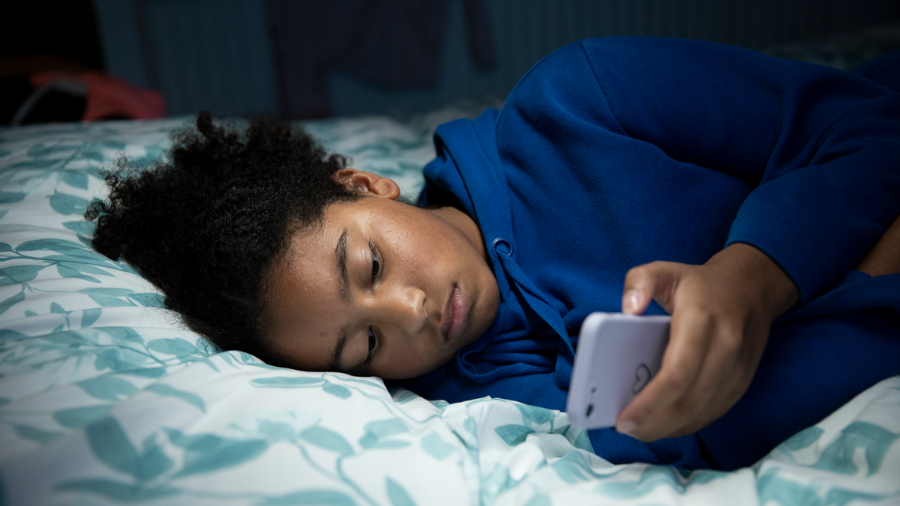 Following the tragic deaths of young children like Arthur Labinjo-Hughes, Star Hobson and Amina-Faye Johnson, the current Health and Care Bill could put children at higher risk of abuse.
The latest ONS crime data shows that between January and September 2021 there were more than 28,000 child cruelty offences recorded by police in England and Wales - up 22% on 2019/20.
Child cruelty offences cover neglect as well as physical abuse.