Reports to our Helpline about young people experiencing harmful sexual behaviour (HSB) increased significantly last year after an unheard-of number spoke out publicly about abuse in and around schools.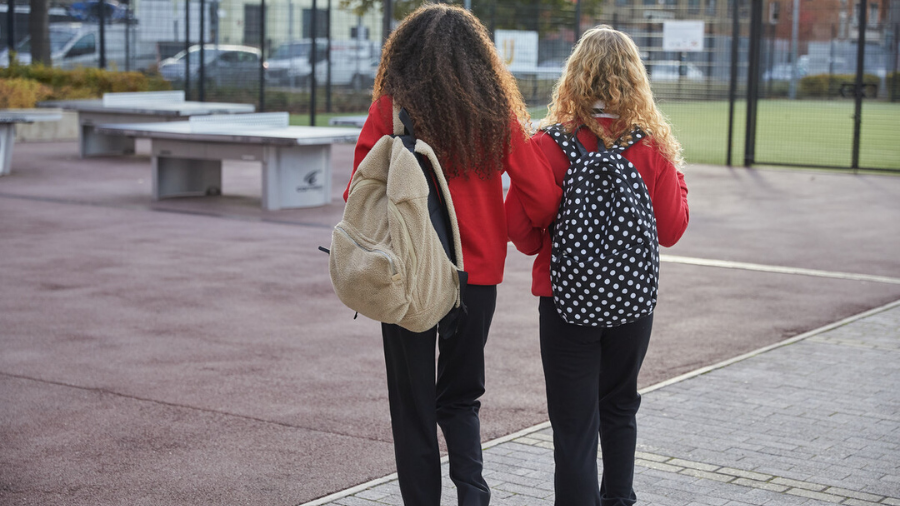 Our Helpline received 2,365 child welfare contacts last year, a 29% increase from the year before, with referrals to external agencies increasing by 12% to 5991.
Peer-on-peer sexual abuse is a key issue that will be highlighted during our flagship How Safe Conference 20222 virtual conference today and tomorrow (May 11 and 12).
It comes nearly a year after the Ofsted review which revealed that peer-on-peer sexual abuse in schools is an everyday part of life that children shouldn't have to tolerate.