Impact - evidence blocks - hidden
---
How Chidline helps

Covid-19 restrictions have put a lot of pressure on children - and now they need us more than ever. We delivered over 100,000 counselling sessions between April and September 2020.Childline is a free helpline for children and young people open 365 days a year.
Whatever they're facing, Childline is a place here to listen – day or night.
"Isolation has been a torture for most. Children and young people are able to call Childline and to actually be honest. They know that someone's going to hear them."
Omar, Childline counsellor
Children and young people don't always know how to speak out about their worries. Without a safe place to turn – they can put their trust in the wrong person or keep their fears to themselves. Home isn't a safe place for every child, and the pandemic has made some children feel trapped, lonely, and unsure who to trust.
"A lot of young people are struggling at the moment with the isolation. They are having to stay at home, which isn't always the safest of places for them. They are missing school which to a lot of them is a sanctuary and gives them that respite from home life."
David Taylor Childline Supervisor (Prestatyn)
Childline gives every child access to free, confidential support whenever they need it. Last year alone, 34,513 children and young people talked about a problem for the first time with a Childline counsellor. Childline is here when no one else is listening.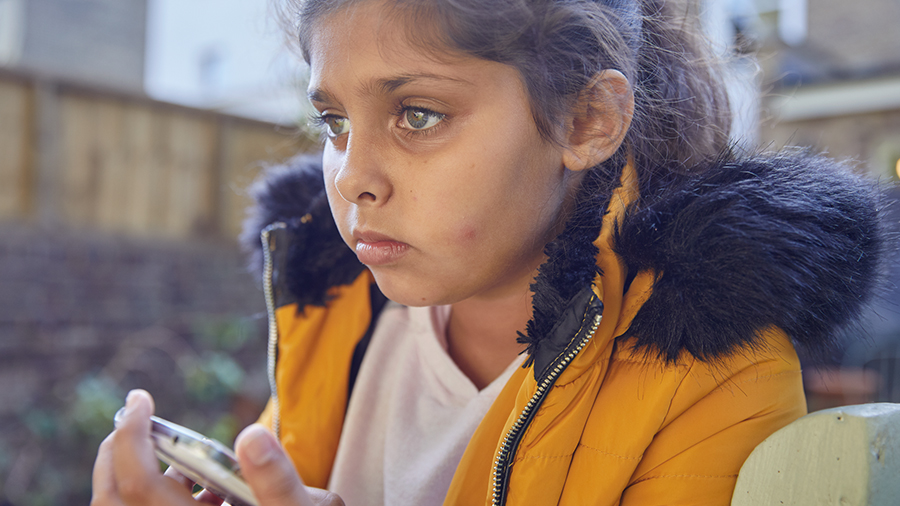 Childline is here for children and young people wherever and whenever they need. Our helpline is operated by 1,200 volunteer counsellors around the UK - who delivered over 250,000 counselling sessions last year alone.
"The volunteers who contribute are exceptional people… [We] are committed to the service continuing because we want to guarantee it is there for children and young people. We realise there is a real need and we are there for them."
Gwenno Huws, Childline volunteer counsellor (Prestatyn)
The pandemic has meant big changes for us all – including Childline. We've had to adapt how we deliver our service so our volunteers can continue to support young people safely. Our online counselling service has become even more important – with 73% of counselling sessions taking place online with our 1-2-1 counsellor chat service.
The Childline website puts young people first – with games, tools, advice and support about anything from making friends to child abuse. Last year, we created www.childline.org.uk/kids specifically for children under-12, to ensure our information is accessible for young people of all ages. We also released new self-help tools to help children cope with feeling low, bored or anxious – including the Calm Zone and the Coping Kit. Young people also turn to Childline's message boards to share their worries with other young people in a safe online space, with 48, 583 posts submitted in total in 2018/19.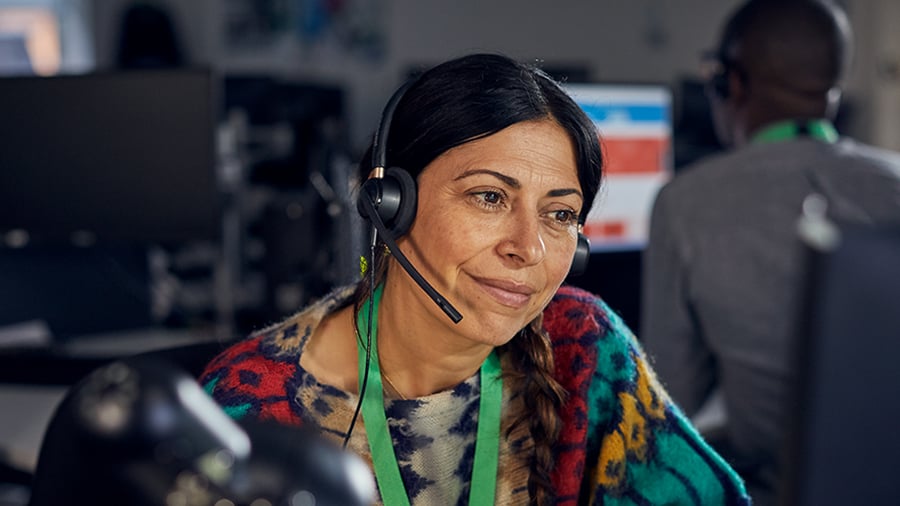 We want to be there for every child who needs us, no matter what their worry or how they choose to contact us. Sadly, we couldn't respond to 1 in 3 children and young people who needed us.
With more and more calls for help, children and young people sometimes have to wait for a Childline counsellor to be available. We're always looking to improve our counselling services and make sure we're there with them while they wait.
We're working with our technology partner O2 to create a new self-help tool - The Childline Helper. This chat bot asks important opening questions to children and young people while they wait, and points them to helpful advice, support and games around the site.
On average, online counselling sessions take twice as long as over the phone – and make up around three quarters of our sessions. With The Childline Helper, we can increase the number of sessions we deliver and develop new ideas for online self-help tools for children and young people.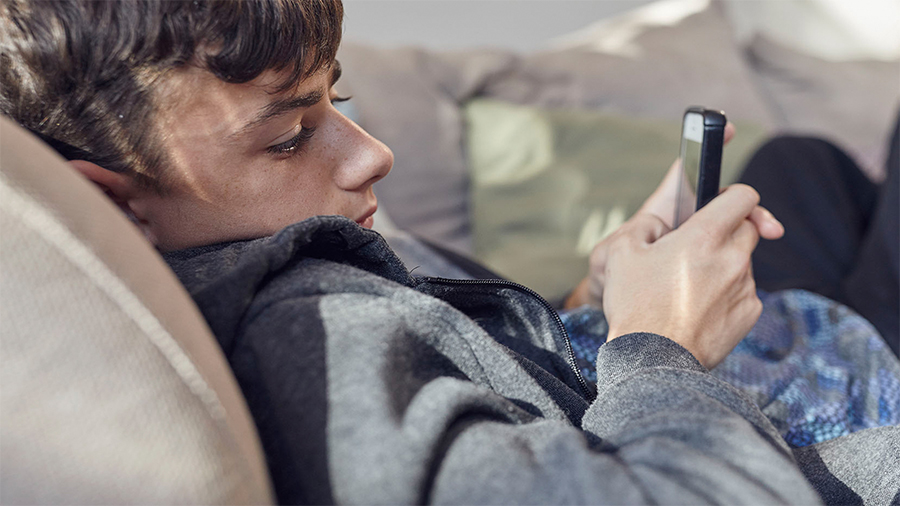 It costs £4 to answer a child's call for help.
Give a voice to children when no one else is listening.
Hear from some of the children Childline has helped
"I just wanted to thank Childline for the chat yesterday. Your support saved my friendship. Everything is better now, and I am so relieved. I will definitely come back to Childline if I ever need support again."
Girl, 11, counselled by Leeds Childline base
"I'm so grateful to Childline for listening to me. The advice you give always helps me to think clearer so I can make better decisions in my life. I feel so much better now."
Young person who called Childline, aged 14
"Having someone reply to me on the message boards to say I helped shows the difference I can make, even if it's really small. I can be the reason why someone keeps going and it also shows it's not just me, we're not alone in what we're going through and that's just relief"
Childline message board user
"I just wanted to thank Childline for the chat yesterday. Your support saved my friendship. Everything is better now, and I am so relieved. I will definitely come back to Childline if I ever need support again."
Girl, 11, counselled by Leeds Childline base
"I really love that you have this community created for all ages. I've been trying to find places like this, so thank you for having this where we can talk and support each other. I doubt there is another just as supportive and safe message boards anywhere."
Childline message board user
"I have been seeing a counsellor at school for the last few years which has helped. I only see them once a week so in between I look at the Childline website for tips on managing anger and stress."
Boy, 13, Childline website user