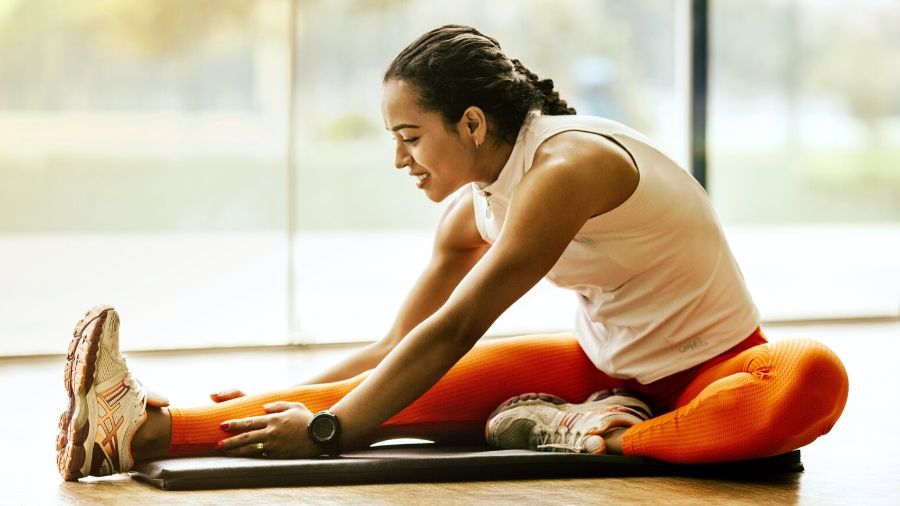 In our experience, a significant amount of first-time cyclists drop out before they even make it to the start line.
Can you imagine putting in all the hours, and clocking up all the miles of training, and not actually being able to take part?
To avoid disappointment, follow our advice below to reduce the risk of injury.