Run the London Marathon with #TeamNSPCC in October 2022
Join #TeamNSPCC in 2022 for the world's biggest marathon.
Together, we can protect children from abuse. That's why we need unstoppable, passionate people like you to join our London Marathon Team. Because every childhood is worth fighting for.
Charity place
Don't wait for the ballot and apply for a charity place today!
Registration fee: £100
Fundraising target: £2,200
Already have a place?
If you already have a ballot place in the London Marathon, we'd love to have you on the team!
Join #TeamNSPCC for free with no minimum fundraising target. We just ask that you raise what you can, so we can be here for children.
To apply, follow these easy steps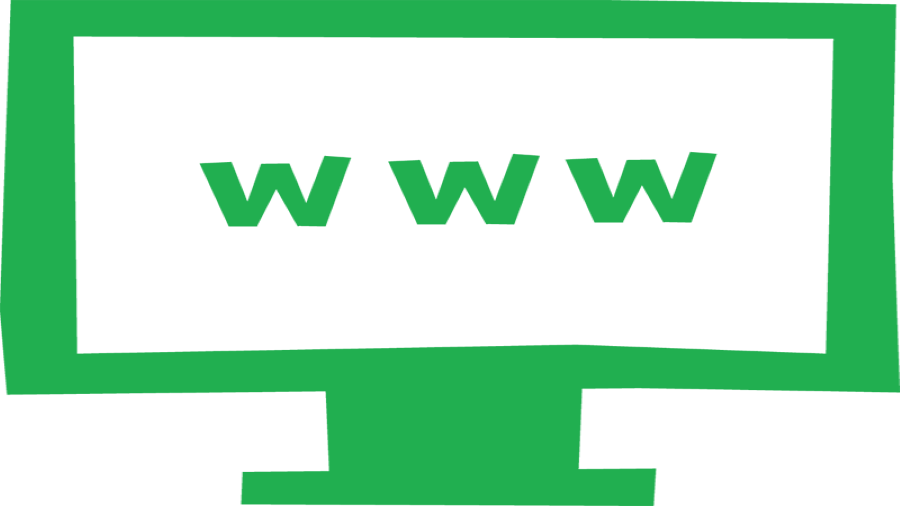 1. To apply for a charity place with #TeamNSPCC, please complete our application form. Please note, if you have secured your own place through the London Marathon ballot, please complete our own place form to join our team.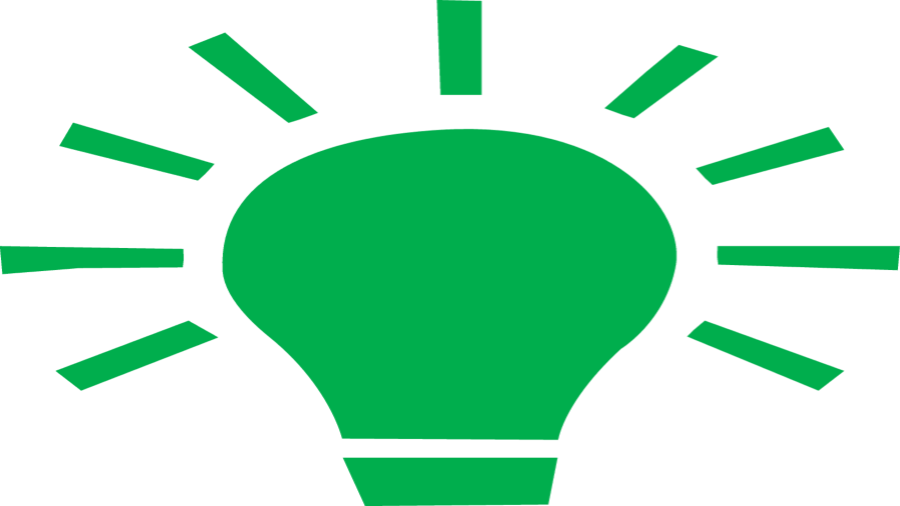 2. Remember to tell us why you would like to run the 2022 London Marathon with #TeamNSPCC and how you are planning on fundraising. The more detail you can provide, the better.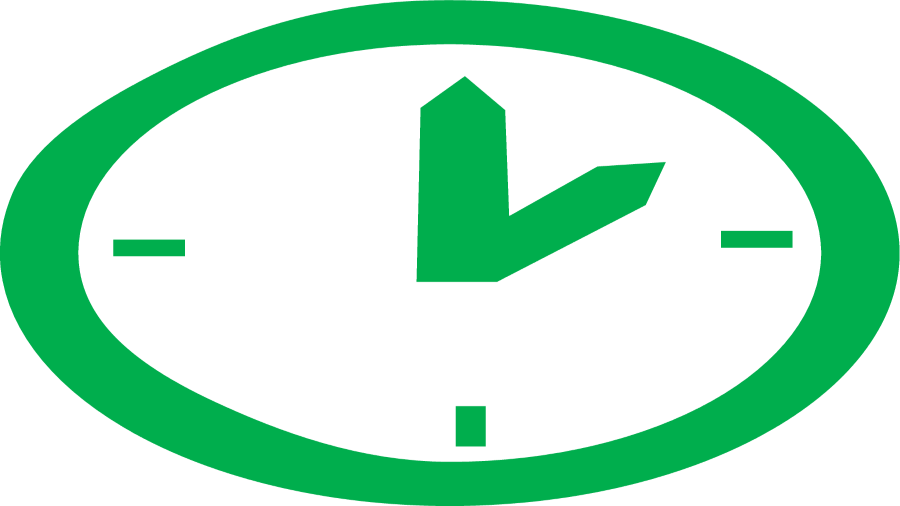 3. We review applications on a regular basis and will be in touch to let you know whether or not we're able to offer you a place with #TeamNSPCC. Please be aware that during this time we receive a large number of applications, and it could take up to six weeks for us to contact you.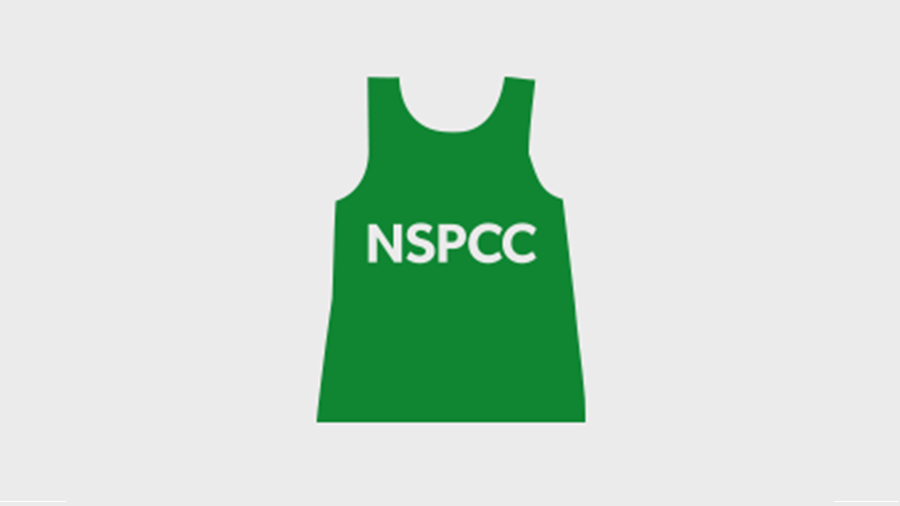 Personalised NSPCC goodies
You'll receive an NSPCC running vest that you can personalise with your name, so we can cheer you on as you run past our many cheer points! We'll also send you extra NSPCC goodies if you reach our fundraising milestones.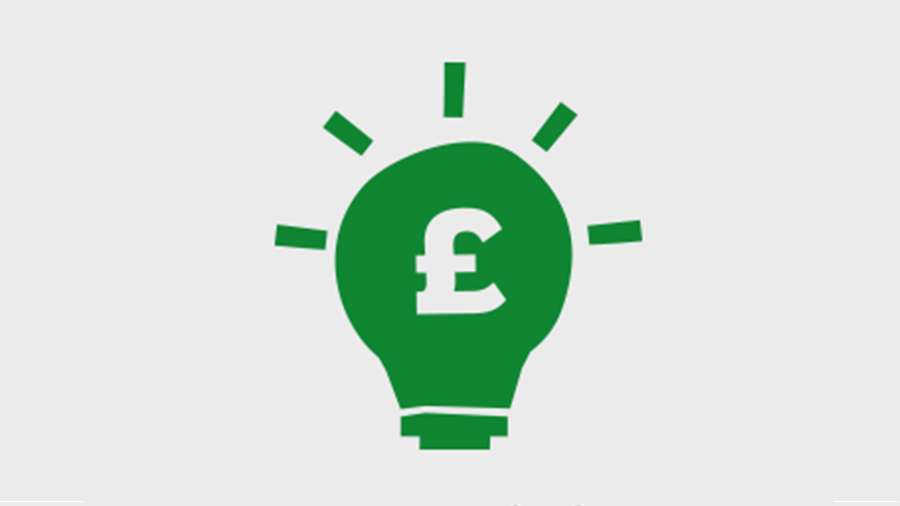 Fundraising and training support
You'll receive fundraising support via email, have access to a personalised training plan from our training partners Full Potential and be invited to regular Zoom calls where you can talk to the training experts!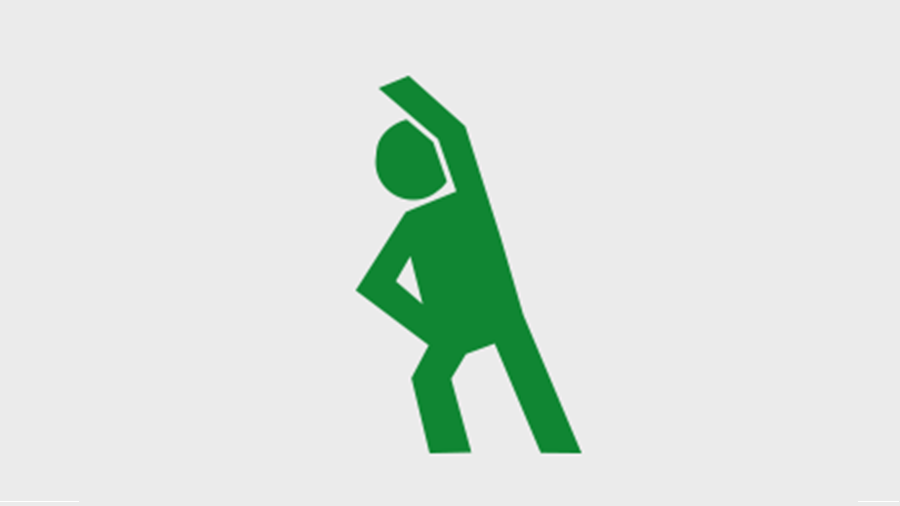 On the day experience
We have six cheer points along the route so you'll never be far from a morale boosting cheer from us! We also have a heroes' reception waiting for you at the finish line where you can enjoy fun, food, fizz and a sports massage.
Together, we can make 2022 a better year for children
During the 2020 lockdowns, our helpline saw a 60% increase in contacts from people worried about children experiencing online sexual abuse. And Childline has seen an 11% increase in the number of counselling sessions about online sexual abuse.
With your help, we can keep fighting for every childhood. We want to answer every call, reach every child who needs us, and keep adapting to whatever challenges this year throws at us.
Help us be here for children and join #TeamNSPCC for the 2022 London Marathon.
Email us
Email us on marathon@nspcc.org.uk with any questions or for any further information. We're here to support 9-5 Monday to Friday.
This event is run by London Marathon Events Ltd. For more details please check the website.
*DISCLAIMER
Your donation could go towards Childline or it could help us fund NSPCC's therapeutic services and Speak Out Stay Safe. Donations are distributed based on need.