Run, crawl and climb your way to the Spartan Race finish line and help us be here for children
Spartan Race is a place for you to push your physical and mental limits. A community built on teamwork and overcoming obstacles, where stepping outside your comfort zone is the reward.
Choose to take on the 5k Sprint course with 20 obstacles, the 10k Super course with 25 obstacles or if you fancy a bigger challenge the 21k Beast course with 30 obstacles - this is not for the faint-hearted and is known worldwide for being incredibly challenging. Whether you're returning or this is your first time, there's a distance for you.
Choose your location
Location: Nutley, East Sussex
Date: Saturday 08 and Sunday 09 October
Distance: 5km, 10km or 21km
If you'd like a charity place, or if you've bought your own place from Spartan Race and would like to be part of #TeamNSPCC, then please register below.
What you'll get from us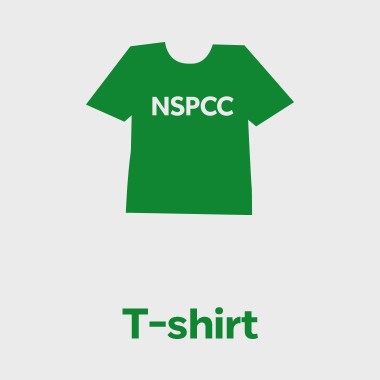 1. NSPCC running vest
For you to wear with pride throughout your training and on the day itself.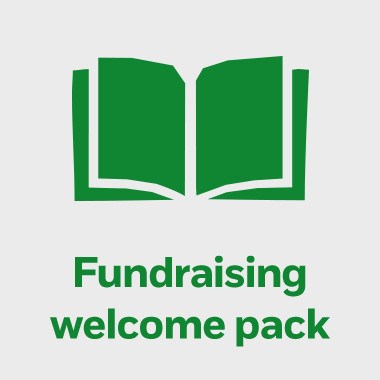 2. Fundraising pack
Filled with ideas to get your fundraising off to a great start.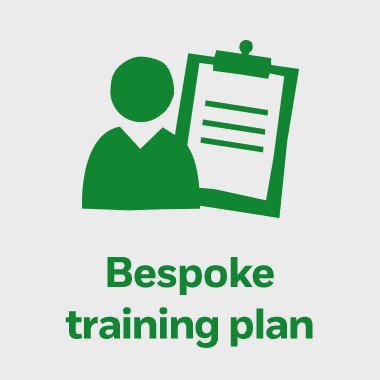 3. Professional support
From expert trainers, Full Potential, including a training plan tailored just for you!
How your fundraising helps
By raising £300 you could pay for 2 Helpline practitioners' shifts, providing vital help and support to adults concerned about a child's welfare.*
*DISCLAIMER
Your donation could go towards Childline or it could help us fund NSPCC's therapeutic services or Speak Out Stay Safe. Donations are distributed based on need.