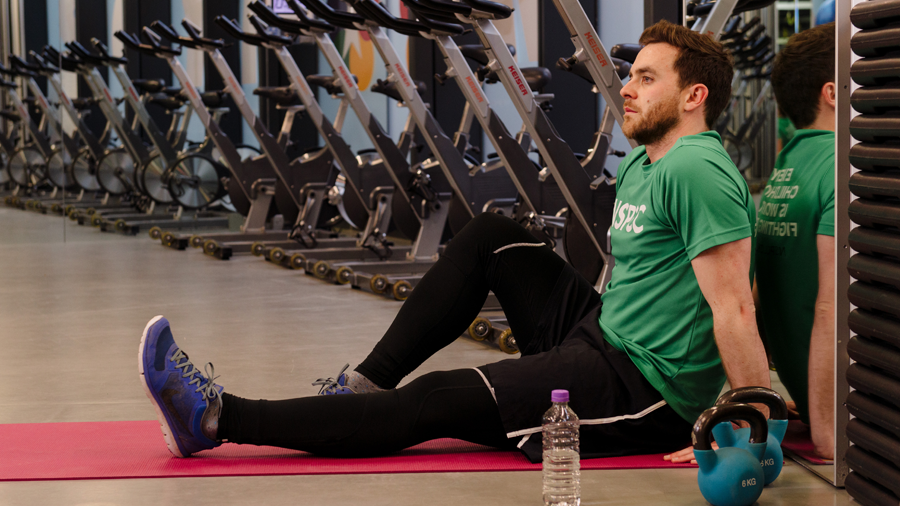 A significant amount of first-time runners drop out before race day.
Can you imagine going through all of the hard work of training and not actually making it to the start line? It would be heartbreaking.
Follow our advice below to reduce the risk of injury and get to the start line happy and healthy.