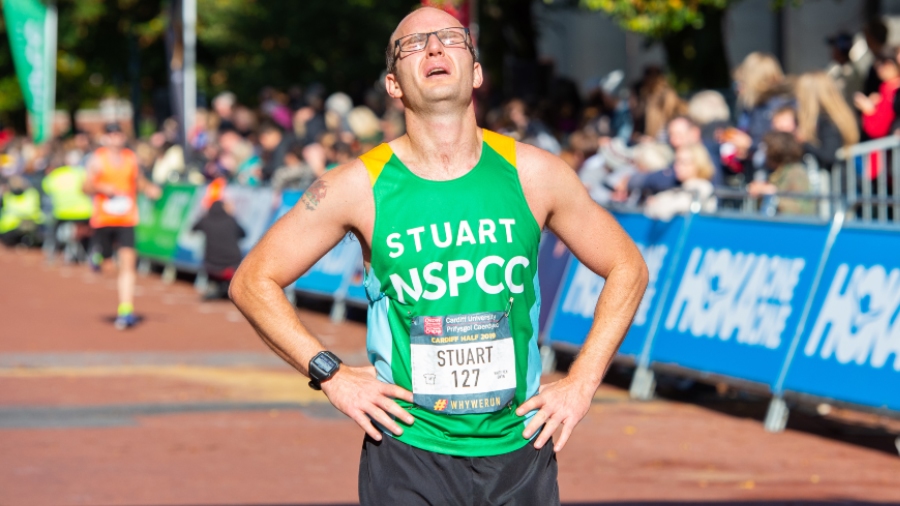 A lot of people prefer training in the summer, it's lighter out, warmer and you get more consistent training conditions. We've left the gloomy winter behind and training seems less daunting.
Whilst I love the summer, it does come with it owns pitfalls which can make training that little bit harder.
Below are some tips from Full Potential to help you make the most of your training when the weather heats up.