Climb for Children
Registrations have now closed
Will you climb the height of Snowdon, Kilimanjaro or Everest? Will you do it at home, at the gym or in the great outdoors? Join our virtual adventure this week and every pound you raise will help us be here for children.
Sign up and we'll help you plan your climb, and get an NSPCC vest to really look the part! Plus, if you raise £120, we'll even reward you with your own fantastic medal!
Which mountain will you virtually climb?
Pick from Mount Snowdon, Kilimanjaro or Everest. You'll have a week to climb the equivalent height of one of these epic peaks.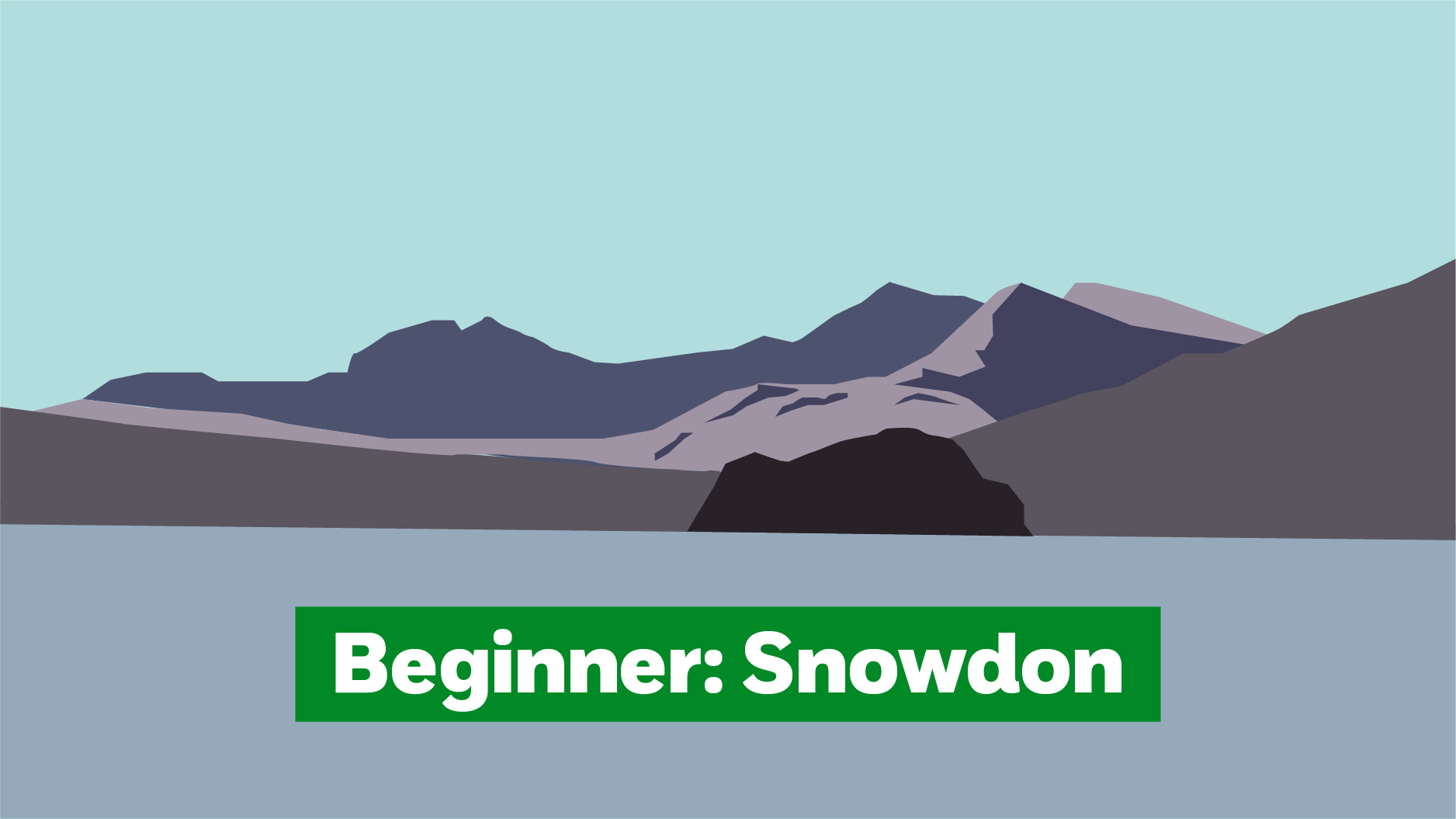 Number of steps: 7,120
Elevation in metres: 1,018m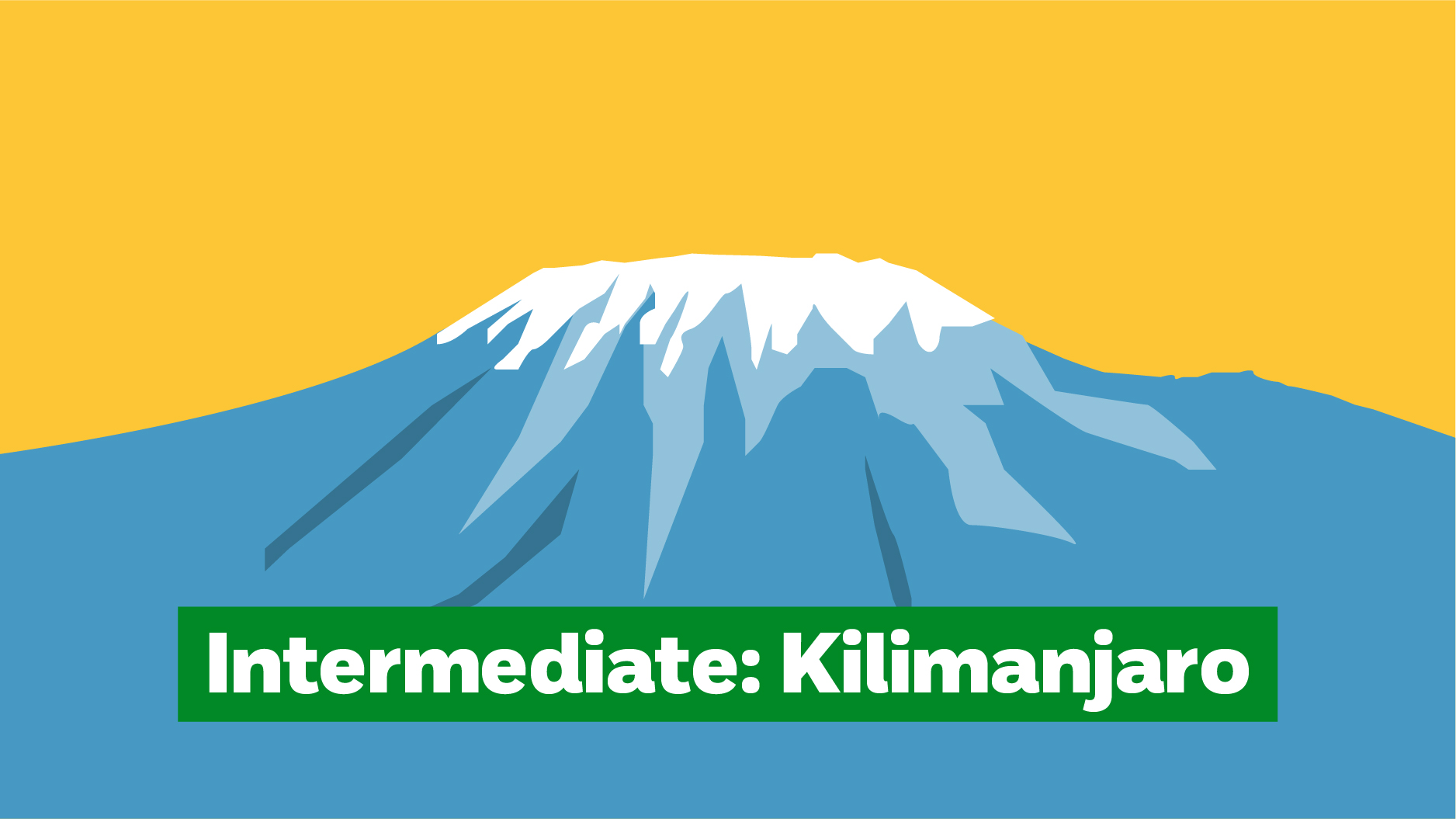 Number of steps: 38,680
Elevation in metres: 5,895m
Number of steps: 58,070
Elevation in metres: 8,848m
How to take part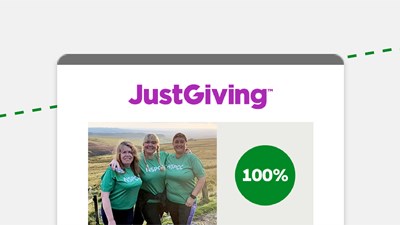 Set up your JustGiving page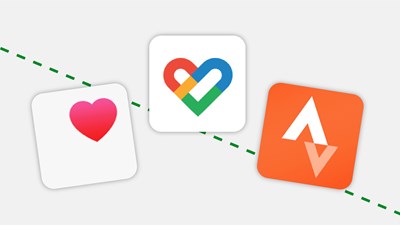 Track your climb over a week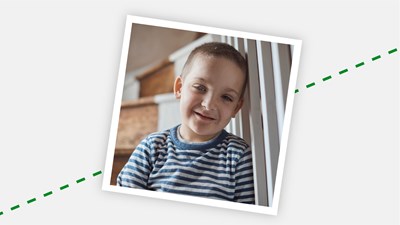 Raise £120 and step up for children
How will you take part?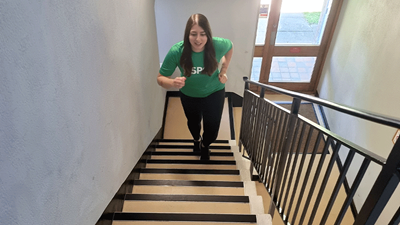 "Having children myself, I know how vital the NSPCC's work is. So I'll be climbing 1,000 steps a day, at home, to reach the top of my very own Mount Snowdon (and raise some money)!"
Sophie, NSPCC Climber
Be here for children
Last year, our Childline counsellors had over 73,000 counselling sessions with children and young people about their mental and emotional health.
By raising £120, you could help answer 30 calls to Childline, from children who have nowhere else to turn.