You may have heard that the Gherkin Challenge will not be taking place in 2020.
We're grateful for all your hard work training and fundraising – it's only with the help of people like you we're able to protect children today and prevent abuse tomorrow. Keep an eye out for the event returning in 2021.
We're conquering the Gherkin!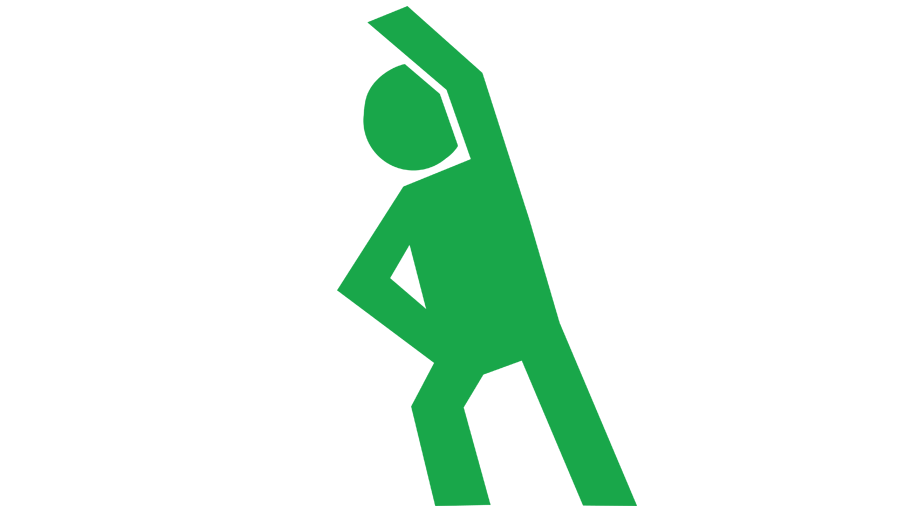 This October, our Gherkineers will join #TeamNSPCC and conquer The Gherkin Challenge.
Why take part?
When you reach the top of Searcy's at The Gherkin, you'll be able to enjoy the views with a glass (or two) of champagne. You can invite up to 2 guests to join you at the top to celebrate!
Our massage therapists will be on hand at the top to soothe away your aches and pains.
With individual timings, you'll be able to see how quickly you raced up 38 floors of the Gherkin!
You'll receive support from the second you sign up! We'll send you a welcome fundraising pack, sponsorship forms, posters, training advice and more.
You'll be doing something amazing for children!
By raising £250, you could help our Speak out Stay safe programme reach 83 primary school children, giving them the knowledge to protect themselves from abuse.
Did you know? In its 10th year, The Gherkin Challenge has seen over 6,000 people climb its stairs and has raised over £1m for NSPCC.
Are you ready?
For #nofilter views?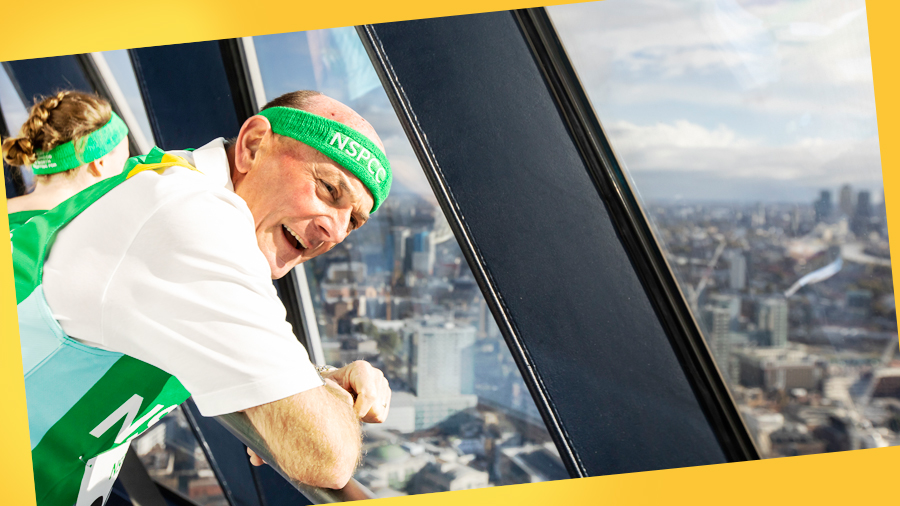 To scale 38 floors?
To celebrate at the top?
What people had to say
"The team were brilliantly organised and the people cheering on the stairs were wonderful! The reception at the top was fantastic with so many cheerful faces and congratulations, immensely kind. Thanks so much for such a great experience."
Jo - Gherkineer 2018
"The event was brilliant. We all enjoyed it tremendously. It was very organised. All the NSPCC people were charming and helpful. The challenge was fun, and the reception at the top of the Gherkin was very enjoyable. Looking forward to the next challenge!"
Michel - Gherkineer 2018
"Thanks NSPCC for another great event. Managed to be a bit faster than last year and I hope to go quicker next year."
Lisa - Gherkineer 2017