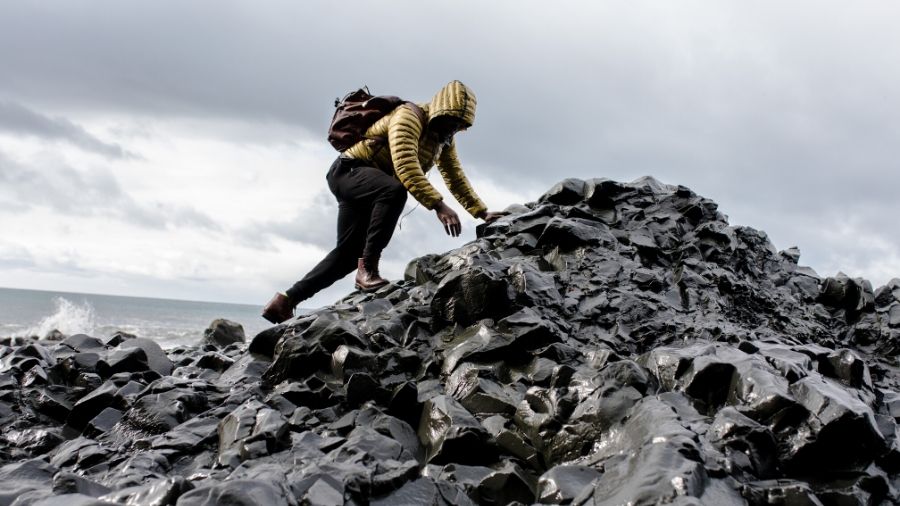 Taking on a charity challenge for the NSPCC is a fantastic experience.
There's nothing quite like being out in the fresh air, exploring new parts of the world and getting away from the hustle and bustle of everyday life.
There will be tough moments, when you have to dig deep and keep moving forward. But when you reach the end, you'll know that you've achieved something special, both for yourself and for children across the UK.
We've teamed up with Full Potential, professional athletic coaches, to help every member of #TeamNSPCC.
Our top training tips will get you to the start line, happy and healthy, ready to take on any challenge.