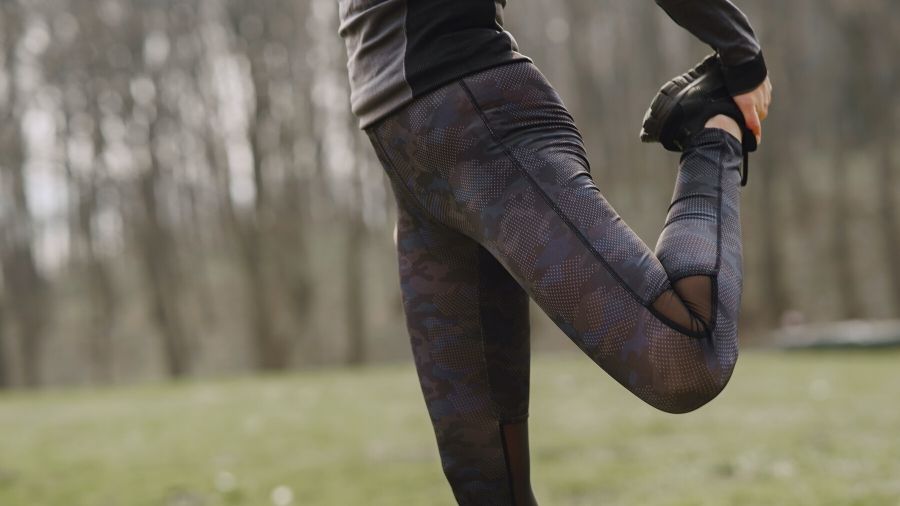 When you're preparing yourself for a big physical challenge, asking your body to do different things, then you're open to increasing the risk of injury.
Can you imagine putting in all the hours of training, and not actually being able to take part?
Our tips below will help you steer clear of injury and avoid disappointment.