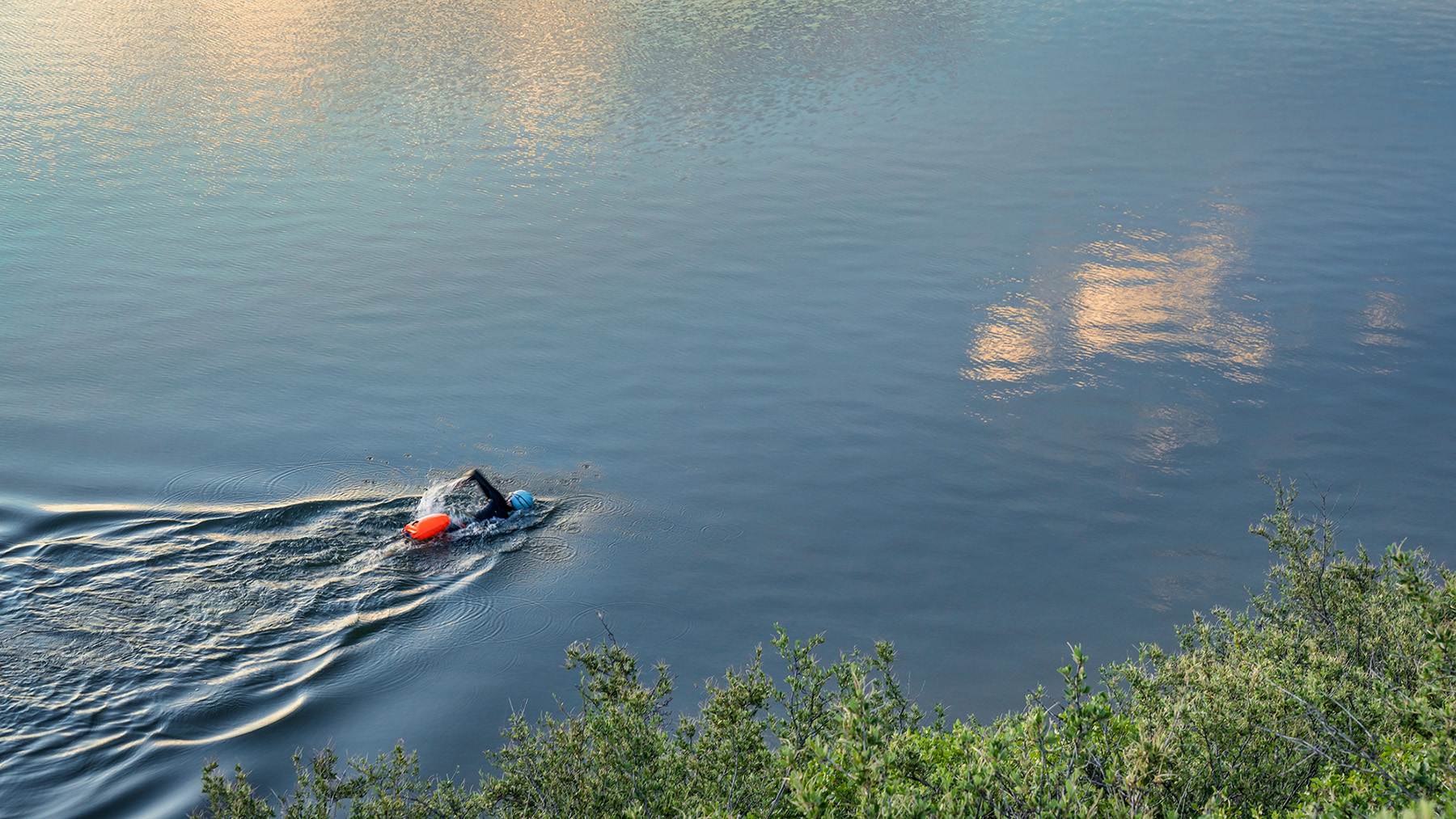 Swimming anywhere that isn't a swimming pool would most likely be considered open water swimming.
Lakes, rivers, seas and Lochs are all places you may end up swimming.
When swimming in the open water, you have a lot more to contend with than in the pool. Keep reading to make sure you're prepared.