Top tips for parents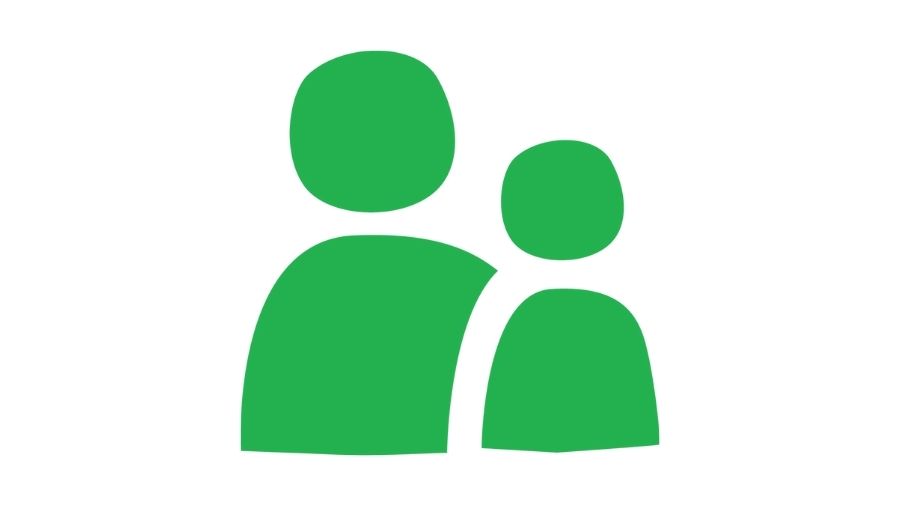 Listen
It's normal for children to feel disappointed if things haven't gone well but a sudden change in feelings about a sport they once enjoyed can be a sign that something's not right. It's important your child can talk things through with you.
Listen
These are some of the common signs that something might be wrong. A child could start:
becoming withdrawn or not wanting to take part
not wanting to talk about their sport anymore
increased worries about improving or winning
suddenly or drastically changing eating habits
monitoring their weight excessively or overtraining
having increased or secretive contact with an adult or adults involved in their sport.
Find out more about how abuse can take place in sport on the Child Protection in Sport Unit's Parent Hub.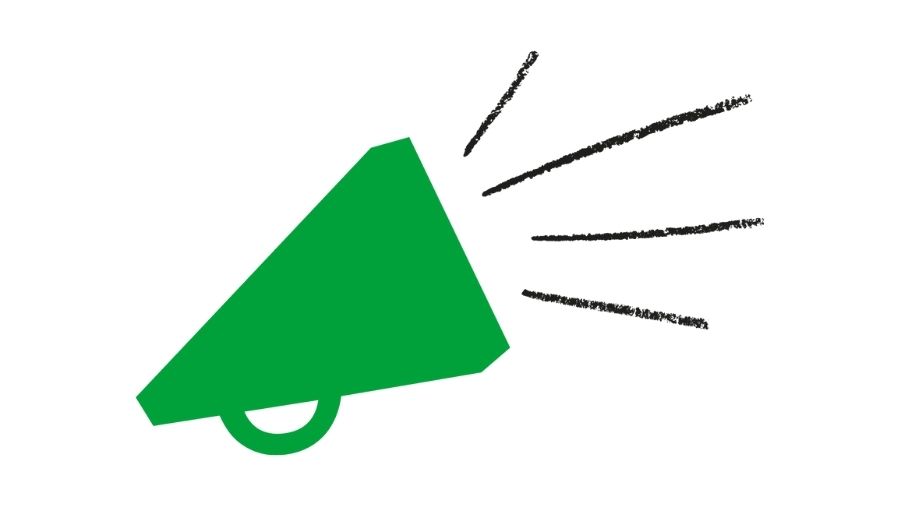 Speak out
Contact the NSPCC Helpline on 0800 800 5000 or email help@nspcc.org.uk. If you see or hear something in your child's sport that makes you feel uncomfortable, speak out. Everyone has a role to play in keeping children safe in sport.


Every club should have a Club Welfare or Safeguarding Officer who you can speak to about any concerns you might have. A Club Welfare Officer's role is to take care of children's physical and mental wellbeing.
If you're unsure about a concern, need advice or don't feel comfortable raising it within the club, you can always contact the NSPCC Helpline on 0800 800 5000 or email help@nspcc.org.uk. The Helpline is a free service, can be used by anyone and can be anonymous.
Even if you're not sure whether a concern needs further action, the Helpline can discuss any worries you might have and advise you on what to do next.
Find out how the NSPCC Helpline can help.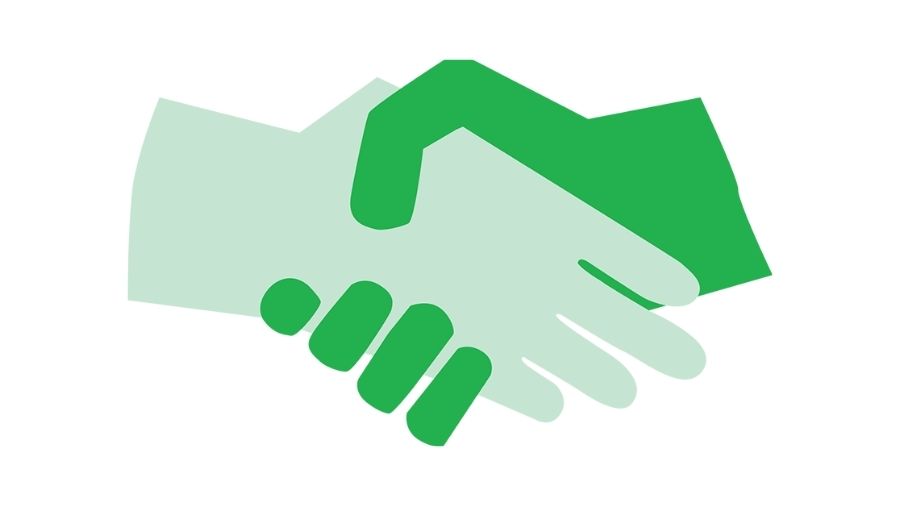 Work together
All sports clubs and activities should have safeguarding policies and procedures in place to keep children safe. You can help to make sure your child's in a safe environment by asking their club questions about their policies and finding out more about their safeguarding process.
Clubs should have procedures in place for dealing with concerns and might ask you to refer to these when you raise them.
Their safeguarding policies and procedures are all part of the package you should receive when your child joins a club. If you haven't seen them, or don't remember receiving this information, ask.
Good clubs, venues and coaches shouldn't mind you asking questions like these and it's important that clubs and parents develop a relationship, where concerns can be raised and the lines of communication are kept open.
Find out more about what should be in place at your child's club or activity.
Worried about a child?
Our Helpline is available every day for adults who are worried about a child to provide advice and support.
Report a concern