5 simple steps to make your page
1. Getting started
An online giving page is a great way to collect sponsorship. It's also a great way to let people know the amazing thing you're doing and why you're taking it on.
Choose a platform such as Just Giving or Virgin Money Giving and create a profile. You can log in with Facebook or use your email address.

Follow their simple steps to start your page. Make sure you include the name and date of your event so people know when you want to hit your target by.
2. Add a photo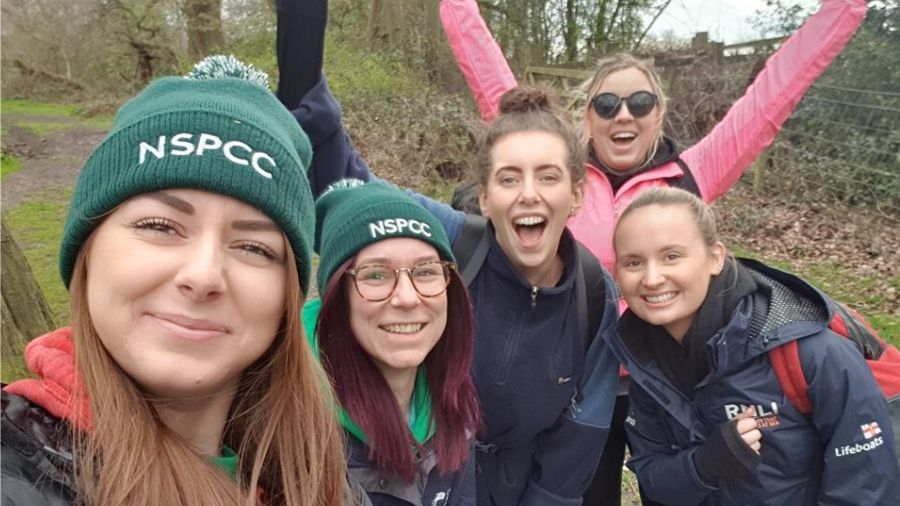 Why not use a photo of yourself in your NSPCC kit? People are more likely to donate if you upload a selfie.
Example: Sophie (right) kept her page updated with regular posts and photos in the lead up to her Jurassic Coast Challenge.
Take a look at Sophie's page for inspiration.
3. Tell your story
Encourage people to donate by telling them why you're fundraising for the NSPCC. If you want to use examples of our work, check out what we do.

Make it personal if you can. You're doing something amazing, people would love to find out why.
4. Set a fundraising target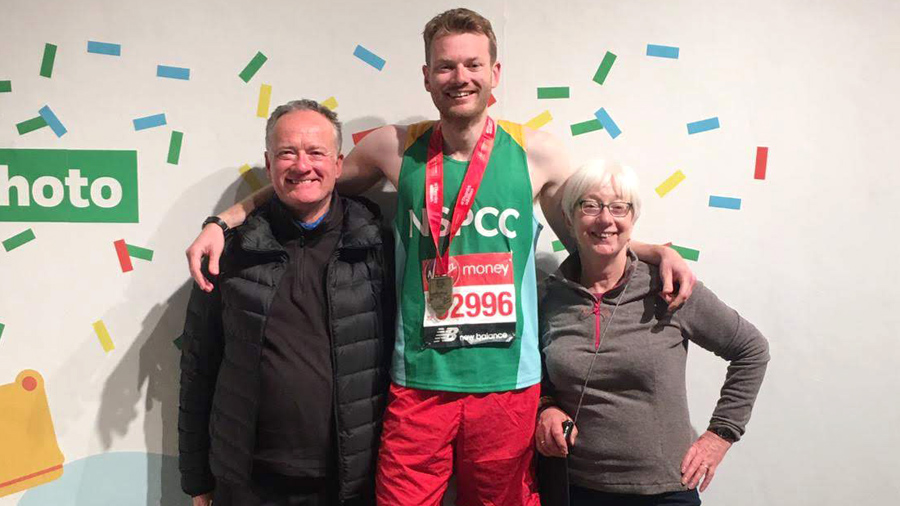 Don't forget to set your minimum fundraising target. People are more likely to donate to you if they can see what you're aiming for.

If you reach your target, why not increase it to encourage more people to give to you?
Example: Gavin (right) encouraged his supporters to nudge him over the edge of his target and raised over £2,000!
Take a look at Gavin's page.
5. Share, share, share
Send your page to your most generous family and friends first, other people will follow suit. Then you can share on social media and with colleagues.
Tips to get your fundraising going

Self-donate
Show your commitment by putting in the first donation yourself. Big or small, it will encourage others to join in.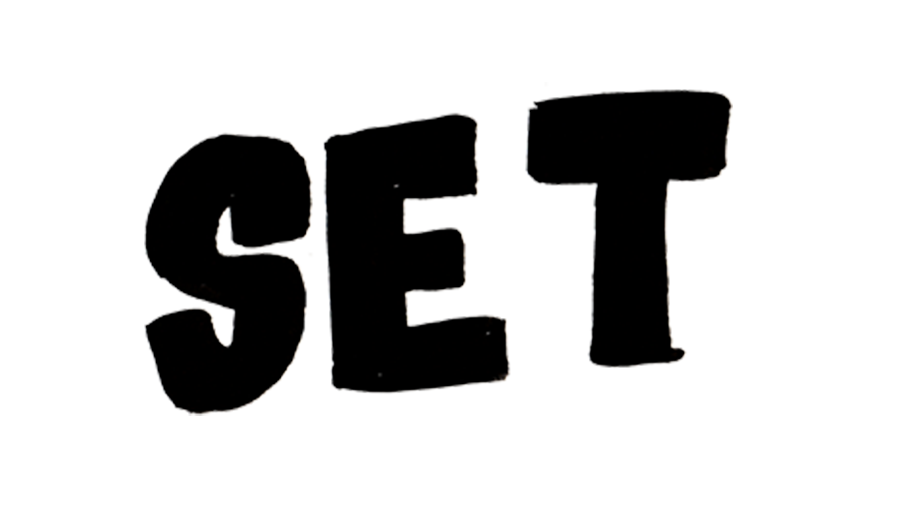 Tell your colleagues
Put a 'sponsor me' button or a link to your page in your work email signature, so more people know what you're doing.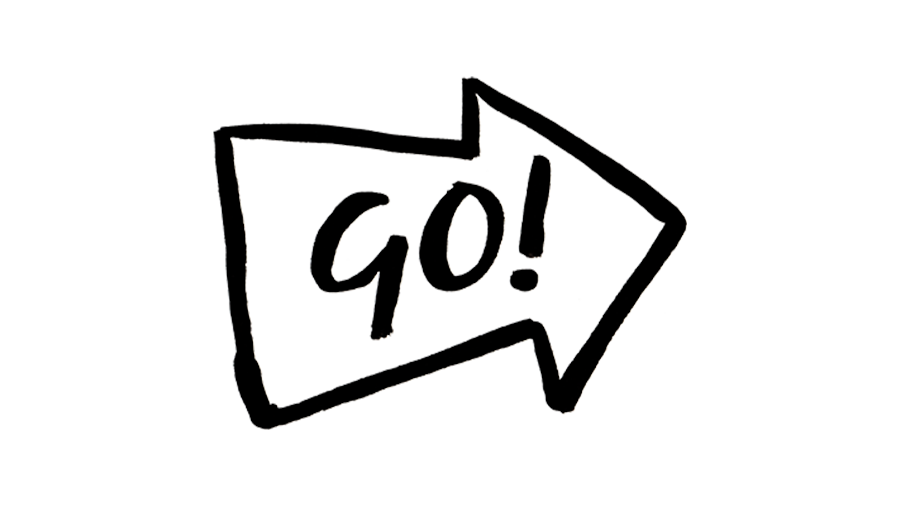 Post regular updates
Keep your page updated with how you're getting on. Even if it's not going well, the support people show could be a confidence boost and may add a few more donations.