All round mine?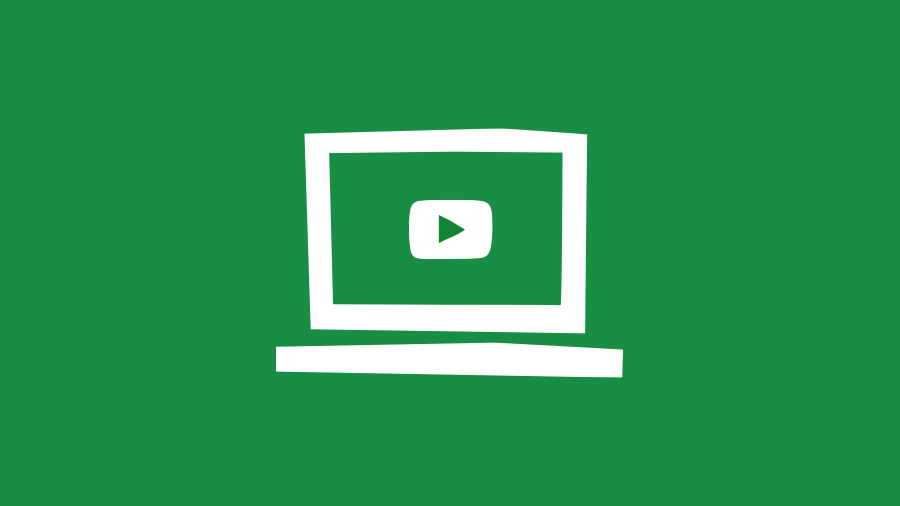 Home cinema
Get the popcorn and invite people round to a cosy film night. Ask them to donate what they would pay at the cinema.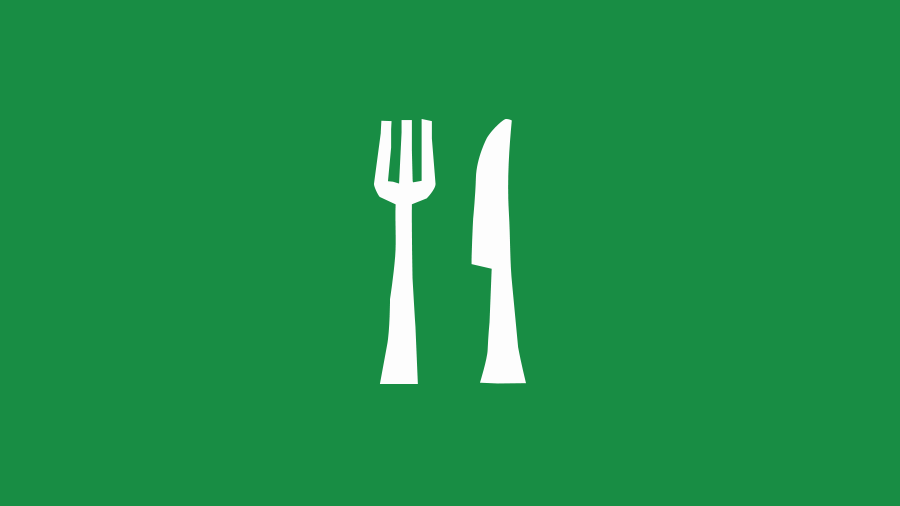 Supper club
Wine and dine friends and family by inviting them for a dinner party. Ask them to pay what they would in a restaurant.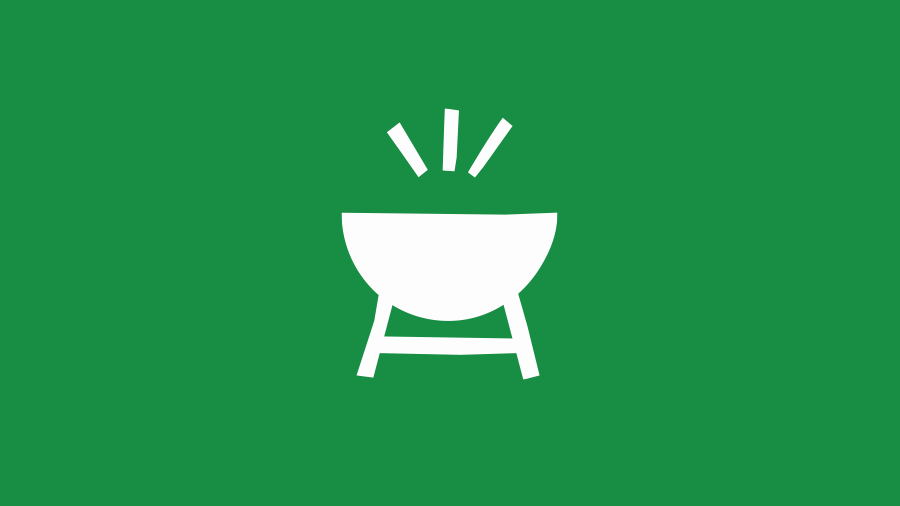 BBQ Bash
Throw a summer barbecue, get friends to help with food and ask guests to donate to attend.
Fun in the office
Dress up/down day
Encourage colleagues to dress up (or down) for the day. Pick a theme, like favourite book characters. Get everyone who joins in to donate.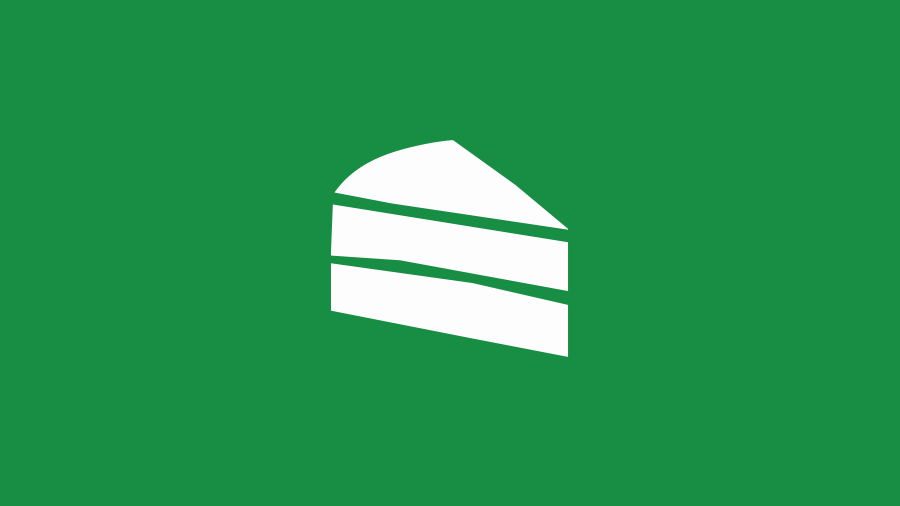 Bake off!
Bring in the dough by holding a bake sale at work or in your local community. Suggest a donation for each item and watch your fundraising rise.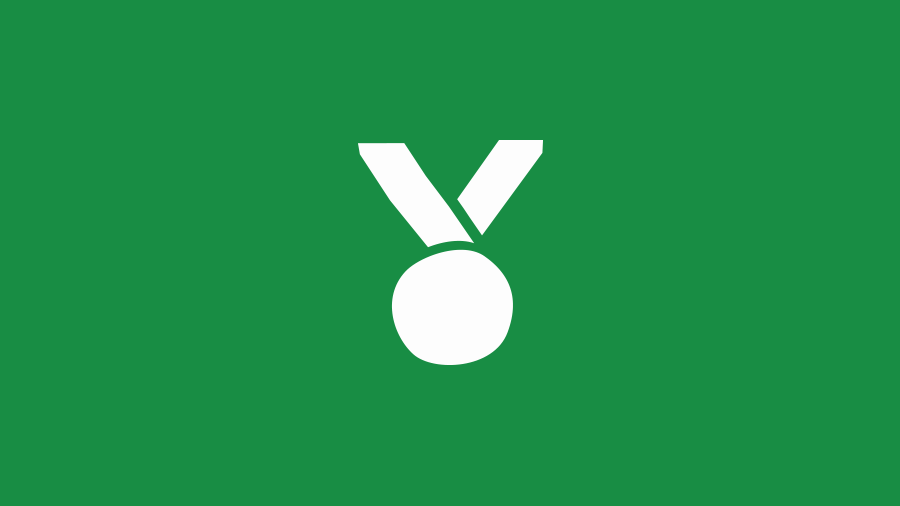 Sports day
Bring out people's competitive side with a sports match or tournament. Sell tickets so people can watch the teams battle it out.
In your community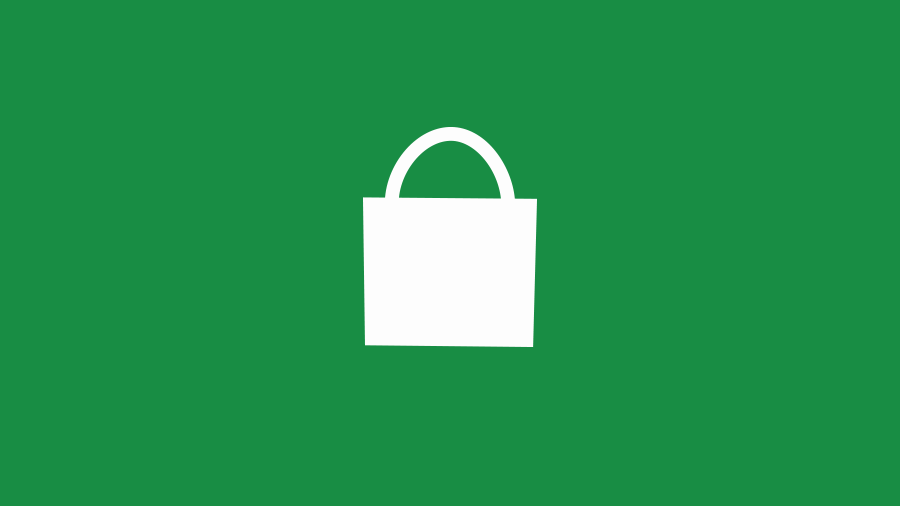 Bag it up!
Organise a bag pack at your local supermarket. Shoppers make a donation in exchange for help with packing their bags.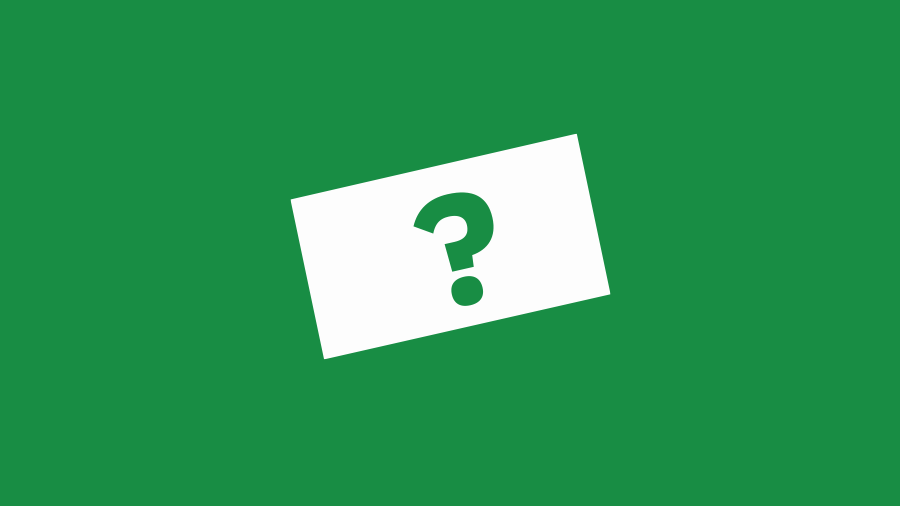 Get quizzical
Hold a pub quiz at your local and find out who's a smarty pants while raising money to protect children.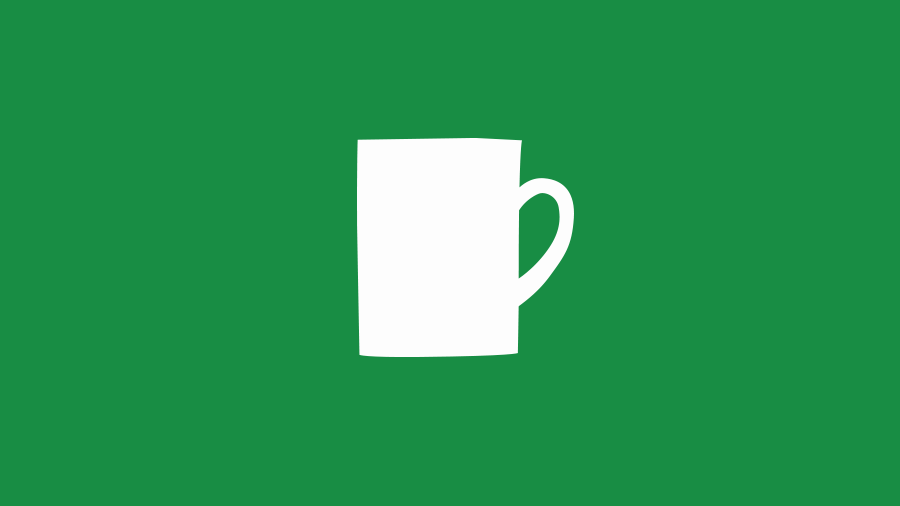 Coffee, anyone?
Why not hold a coffee morning in a local church hall or community centre?
Make your event stand out
Tell people about your event with a poster, send out invites for your friends, or print out and sell tickets so you know how many people are coming.
We've got plenty of fundraising materials you can download and print at home.
How to pay us cash donations
If people give you cash or cheque donations, we can't count them towards your efforts unless they're sent into us. There's a few ways you can do this.
if you've set up an online fundraising page, you can pay your sponsorship directly onto this – the money is automatically sent to us , so you won't need to do anything else.
you can make a payment over the phone with a debit card or credit card. Give us a call on 0203 772 9720
make a BACS payment into the NSPCC Bank Account. Put as much detail as possible in your payment reference, e.g. "<EVENT NAME> AND <YEAR>".

Account Number: 70091545 and Sort Code: 20-82-94

Barclays Business Banking, London Customer Service Centre, PO.Box 46116, London, EC4N 8W
you can make a one-off donation through our donation portal, just remember to add in your event name.