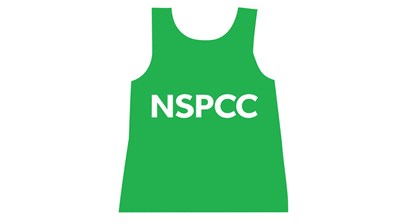 NSPCC running vest
Sign up now and we'll send you a free NSPCC running vest or top to wear on the big day.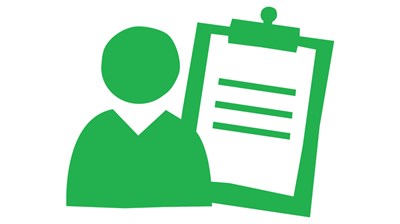 Bespoke training plan
Join #TeamNSPCC and you'll also get a personalised training plan from our training partners, Full Potential.
Meet Lee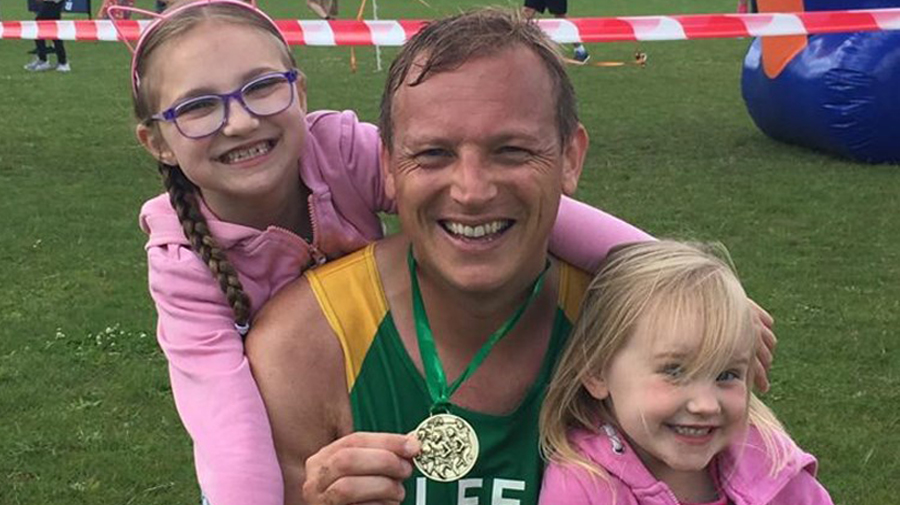 To celebrate his 40th birthday, Lee took on the challenge to do 40 runs throughout 2019 for the NSPCC.
As a parent, Lee is very passionate about the work we do to help children. He ran 40 different races, including ten half marathons, ten 10km runs and ten 5km runs.
Starting on 1 January 2019, Lee's 40@40 challenge included some months of running a race every week. By 28 December 2019, Lee had raised an amazing £2,300 for the NSPCC and vows to continue supporting us.
"Raising money for the NSPCC and Childline gave me the strength and determination to push through those hard moments."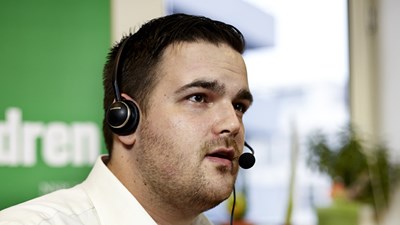 £54
Could pay for a Childline supervisor for 2 hours, supporting our volunteer counsellors.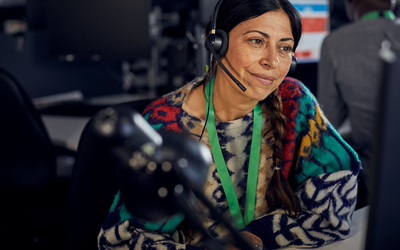 £150
Could pay for one helpline practitioner shift, supporting adults worries about a child's welfare.
£300
Could pay to answer 75 children's calls to Childline when they need to be heard.