We won't stop until every child is safe online

Together we will stop online abuse
Young people are being bullied, abused and exploited online every single day. We're here - working with communities and transforming the online world to make it safer. Together we can make sure every child has somwhere to turn for support.

Making the online world safer
Young users are not being protected from online harms, abuse, bullying and grooming. Help us pass the Online Harms Bill and force big tech companies to make changes to protect all their users.

Technology moves so fast
Apps and social networks are changing all the time. We find out what the risks might be to children and digest all of that into easy, bite-sized information, so you feel confident helping children stay safe online.
Help us keep children safe online
The law should protect children online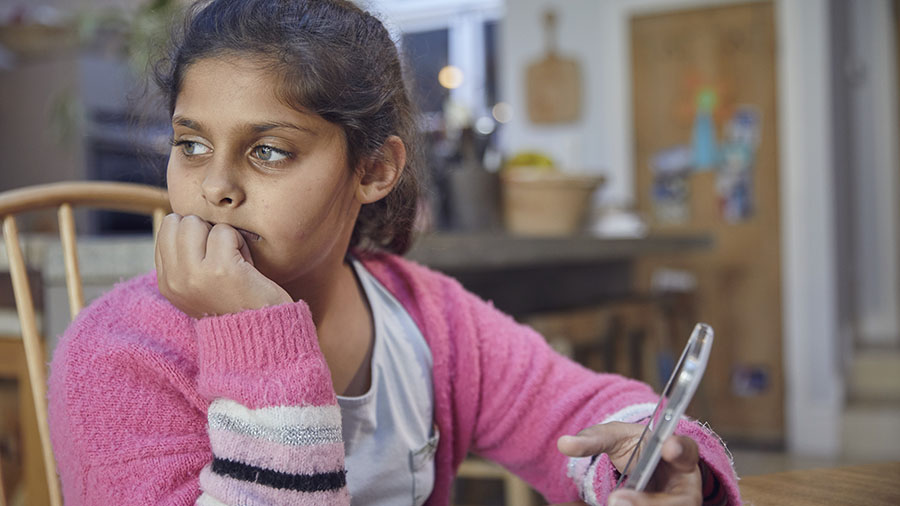 We've been campaigning for laws to keep children safe online – regulating big tech firms and forcing them to protect their young users. Right now, the government's Online Safety Bill doesn't do enough to tackle the ways children are at risk. We won't stop until every child is safe online.
---
References
Information Commissioner's Office (2020) Age appropriate design: a code of practice for online services.