What are online games?

Gaming is a great way for young people to relax, socialise with their friends and have fun. Children can play on games consoles, apps or websites, mobiles, tablets, PCs, or through smart speakers and virtual reality headsets. They can also chat to other players using messaging platforms for gamers, or watch livestreams of well-known gamers.

You can find out more about the different types of games children like to play on Net Aware, in partnership with O2.
Why young people play online games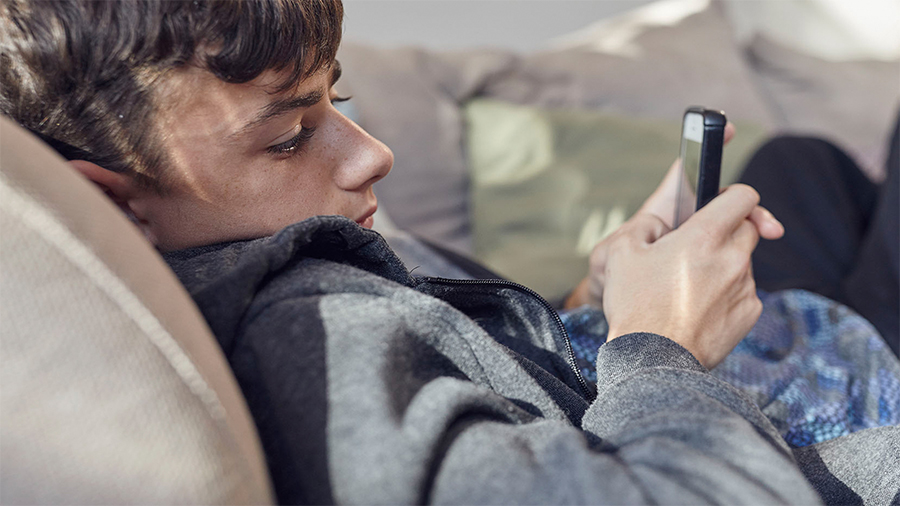 Some of these reasons young people like to play games online include:
socialising with friends. When gaming children can play together on the same team, or play against each other.
games based on location, such as Pokémon Go and Wizards Unite, encourage players to go outside and explore.
watching videos and livestreams of other people playing, or share tips with other players to develop their own gaming skills.
games are designed to be entertaining and can be fun and engaging for young people.
watching their favourite gamers on YouTube or livestreaming on Twitch. They may also want to livestream themselves playing games.
What are the risks of online games?
Children may be deliberately excluded from a game by their friends, or criticised for how well they play. Other players may swear or use abusive language over voice chat, and this can be upsetting for your child.
If your child is experiencing bullying in online games, tell them they can talk to you or contact Childline. Show them the blocking and reporting functions in a game, so they can prevent bullies from contacting them. See Net Aware,in partnership with O2, for guidance on specific games.
Griefers are gamers who deliberately try to ruin the game for other players. This can be called trolling. Players may also try to trick or scam young people into giving up 'skins' or other in-game items by offering them money or by hacking their account. Skins are a cosmetic feature that let players personalise their character and in-game items. Some skins are extremely rare and valuable so losing them can be as upsetting for a child as losing a favourite toy or possession.
Some games cost money to download, or ask players to buy credits or items so they can keep playing. Many free games are designed to make the player want to continue but need payments to make this possible, which can be very frustrating.
Some games are designed to be played in teams or against other people, and sometimes players can be based in different locations. This means young people can easily play with people they don't know and haven't met. They can communicate using voice, video or text chat. Some gamers use voice chat to discuss tactics and many games have a chat room.

Young people can also use other platforms, like Discord and Reddit, to learn tips about the games they play and speak to other players with similar interests. Many popular games have official channels with thousands of members. There's a risk of young people being groomed on these platforms.
Worried about a child?
If you're worried about something a child or young person may have experienced online, you can contact the NSPCC helpline for free support and advice. Call us on 0808 800 5000 or contact us online.
Children can contact Childline any time to get support themselves.
Get support
Help your child play online games safely
Most games have an age rating based on their themes. Games with violent and sexual content will have a higher rating. The age rating system is provided by PEGI and gives an overview of individual games which can help you to decide if it's appropriate. The ratings don't include communication features, so a game with a low age rating may let children speak to people they don't know.
It can be difficult to keep up with the privacy and security settings of the latest games, but some games let players turn off communications features, mute voice chat and report other plays who behave inappropriately.

All major games consoles have settings that prevent children from finding inappropriate games. You can set limits on how long a young person can play, and prevent them from speaking to unknown players. It's a good idea to explore these settings before your child plays the game.
Talk to your child about staying safe online. Take an interest in the games they're playing and see if you can play them together and agree which ones are appropriate.

If you're going to set limits on the amount of time a child can spend playing games, make sure these are clear and that you agree them together. You could try agreeing the number of rounds your child plays instead of a length of time.