A little bit about Vroom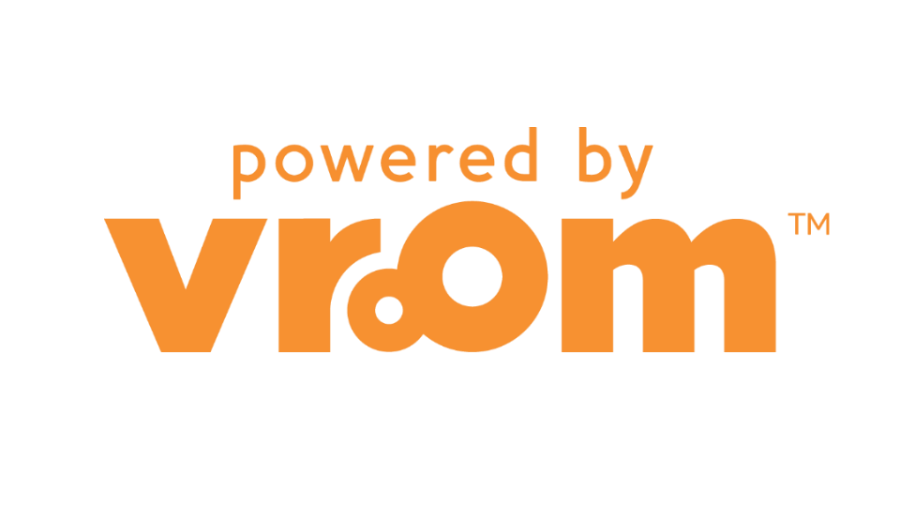 Vroom™ is an initiative of the Bezos Foundation which helps parents build their baby's brain, right from birth.
Their early learning experts have created hundreds of brain-building tips, which have already been used by 900,000 families in the USA. And we've teamed up with them to share those tips in the UK.
You might also be interested in...