Tips and advice to help keep your kids safe
Talk PANTS helps children understand that their body belongs to them, and they should tell someone they trust if anything makes them feel upset or worried.
To help you start the conversation with your child, we'll send you helpful tips, advice and materials by email.
Sing along with Pantosaurus!
What are the PANTS rules?

Your underwear covers up your private parts and no one should ask to see or touch them. Sometimes a doctor, nurse or family members might have to. But they should always explain why, and ask you if it's OK first.
Your body belongs to you. No one should ever make you do things that make you feel embarrassed or uncomfortable. If someone asks to see or tries to touch you underneath your underwear say 'NO' – and tell someone you trust and like to speak to.
No means no and you always have the right to say 'no' – even to a family member or someone you love. You're in control of your body and the most important thing is how YOU feel. If you want to say 'No', it's your choice.
There are good and bad secrets. Good secrets can be things like surprise parties or presents for other people. Bad secrets make you feel sad, worried or frightened. You should tell an adult you trust about a bad secret straight away.
Talk about stuff that makes you worried or upset. If you ever feel sad, anxious or frightened you should talk to an adult you trust. This doesn't have to be a family member. It can also be a teacher or a friend's parent – or even Childline.
When's the right time to talk PANTS?
bathtime, applying cream or when getting your child dressed
car journeys
going swimming and saying that what's covered by swimwear is private
during a TV show that features a sensitive storyline
singing along to our PANTS song with Pantosaurus
reading our new PANTS storybook together
Shop our PANTS range
You can buy our PANTS book from our online shop and at Matalan and SPAR stores across the UK. All profits will support our vital work, fighting for every childhood.
We also have a huge range of other PANTS products, including colourful back-to-school accessories, colouring books and a PANTS activity pack that helps children learn about staying safe.
Get the PANTS guide that's right for you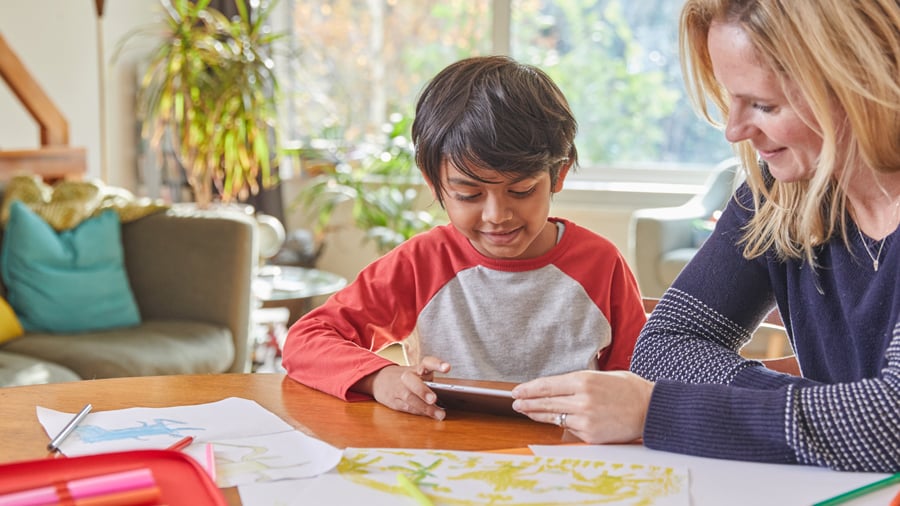 We have a wide range of PANTS guides, videos and resources to help you talk PANTS.
If you're looking for PANTS in another language, talk PANTS Makaton and BSL videos or resources for parents and children we can help.
Support from the NSPCC Helpline
If you're worried about a child, we're here to provide support and advice to help you. Whatever your concern, you can call the NSPCC Helpline on 0808 800 5000 Monday to Friday 8am – 10pm or 9am – 6pm at the weekends, or email us at any time at help@nspcc.org.uk.