Child trafficking
What is child trafficking
---
Gracie's story
Gracie tells how she was forced into sex work at age 11, then trafficked to the UK where later CTAC helped her claim asylum.
Read Gracie's story
Lam's story
Lam talks about how his desire to find employment in the UK was exploited by child traffickers, and how CTAC helped him.
Read Lam's story
CTAC's Young People's Advisory Group
The Young People's Advisory Group helps young people's voices to be heard. Find out more on joining the group:
information for young people (PDF)
information for professionals (PDF)
More about child trafficking and modern slavery
Research and resources for professionals
Facts and statistics
Read the lasts facts and statistics about child trafficking and modern slavery.
See facts and statistics
Research and resources
Read our service evaluations, research reports, briefings and leaflets about child trafficking and modern slavery.
See our research and resources
What you can do
Are you there for children's mental health?
We need to make sure every child always has a place to turn - night and day. Sign our petition calling on the government to help our Childline service be there for every child.
Sign the petition
Donate now
Last year a third of all calls to our helpline were about neglect, a figure that's even higher at Christmas. Donate now and help shine a light on children left in the dark.
Donate now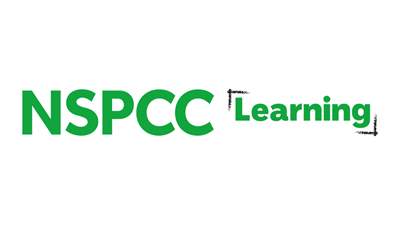 Work or volunteer with children and families?
Visit NSPCC Learning for information, resources and training to help you safeguard and protect children and young people across the UK.
Go to NSPCC Learning
---
References
McRedmond, P. (2010) 'Defining organised crime in the context of human trafficking'. In: Wylie, G. and McRedmond, P. (eds.) Human trafficking in Europe: character, causes and consequences. Basingstoke: Palgrave Macmillan. pp.181-197.