Emotional abuse
At a glance
---
Emotional abuse is the ongoing emotional maltreatment of a child. It's sometimes called psychological abuse and can seriously damage a child's emotional health and development.
Emotional abuse can involve deliberately trying to scare or humiliate a child or isolating or ignoring them.
Children who are emotionally abused are often suffering another type of abuse or neglect at the same time – but this isn't always the case.
Worried about a child?
Contact our trained helpline counsellors for 24/7 help, advice and support.
Report a concern
"Backing me into the corner until I was whimpering and crying, he would just laugh at me and walk away, satisfied by my distress."
Read Fiona's story
What we do about emotional abuse
What you can do
Donate now
Last year a third of all calls to our helpline were about neglect, a figure that's even higher at Christmas. Donate now and help shine a light on children left in the dark.
Donate now
Call the NSPCC helpline
If you're worried about a child, even if you're unsure, contact our professional counsellors 24/7 for help, advice and support.
Call us or email help@nspcc.org.uk.
Report a concern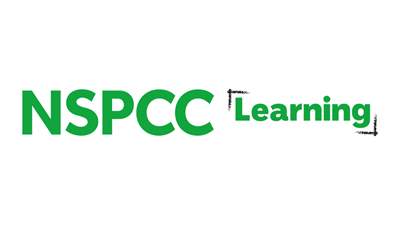 Work or volunteer with children and families?
Visit NSPCC Learning for information, resources and training to help you safeguard and protect children and young people across the UK.
Go to NSPCC Learning