Neglect
Research and resources
---
Below is a selection of our child protection research, leaflets, guidance, evaluations and safeguarding resources on neglect, all available from our NSPCC Learning website.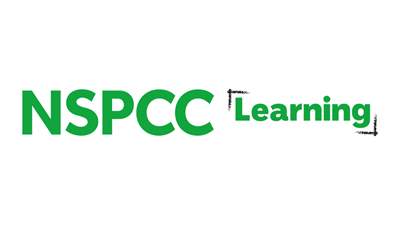 Work or volunteer with children and families?
Visit NSPCC Learning for information, resources and training to help you safeguard and protect children and young people across the UK.
Go to NSPCC Learning
Support our research
Research like this helps keep children safe from abuse – but we can't do it without our generous supporters.
Donate now
Be there for every child's mental health
Join us in calling on the government to help our Childline service be there for every child.
Find out more
Search our library catalogue for publications on neglect
Find practice resources on neglect in our library
Our library is the UK's largest collection of child protection publications. Browse a list of practice resources and reports to help professionals tackle child neglect.
Search for resources to tackle neglect
Find research on neglect in our library
Browse reseach articles, reports and publications on child neglect in the UK's only library dedicated to child protection.
Search for research on neglect