Watch and share our new video
Share this video to show you're with us. Together, we're here here for children.
How Childline is here for children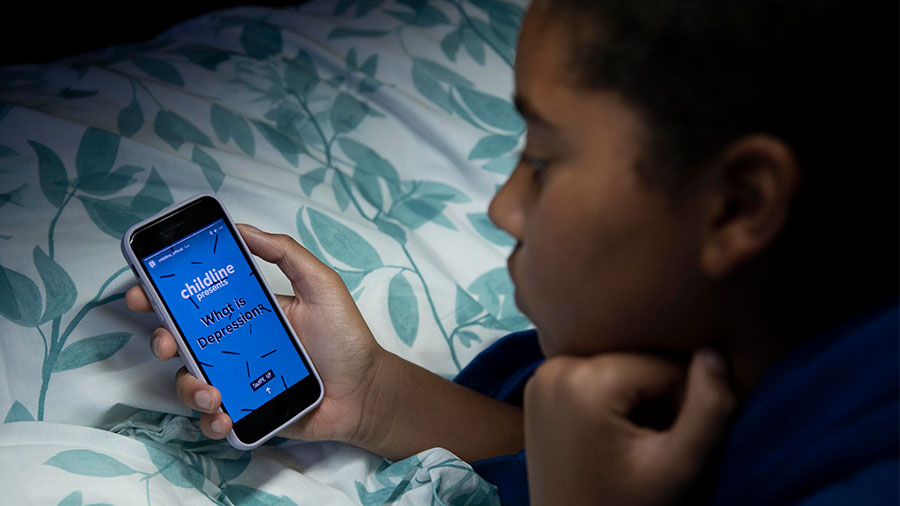 Mental and emotional health remains the top concern for children and young people contacting Childline.
On average, a child contacts Childline every 25 seconds.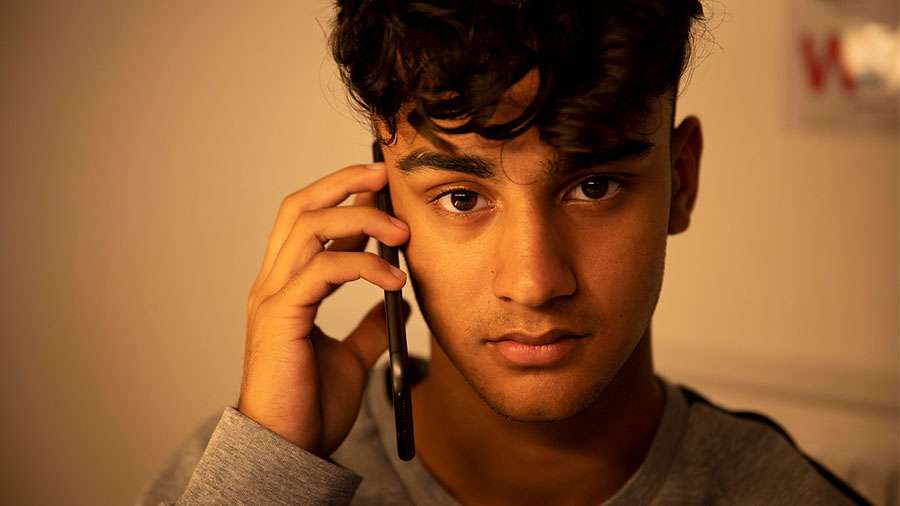 We supported children with over 200,000 Childline counselling sessions last year.
Sioned's story
My home life was always chaotic. My parents argued a lot and when I was 13 they split up and my dad moved out. I was trying to function as a normal teenager but it was hard to pretend that everything was OK.

If I hadn't had Childline to turn to then I would have maybe killed myself or gone down the wrong route in life. They saved my life so many times.
How you can help
Children shouldn't have to cope alone. Whatever they're facing, Childline is here to listen. But we can only be here with your help.