Meet your personal coaches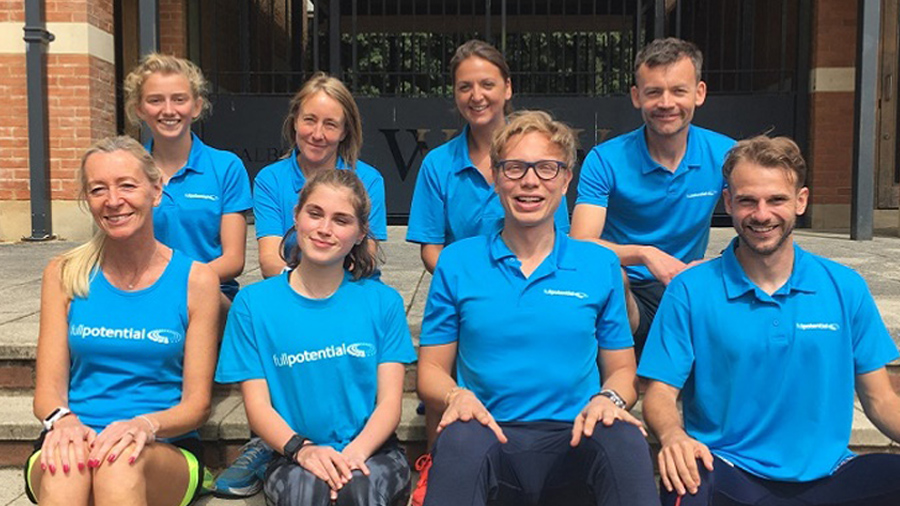 We work with Full Potential to create the content you see here. Their team is made up of some of the UK's leading coaches and industry experts.
They also offer personalised training plans as well as all the support and motivation you need throughout your training journey.
To get your free personalised training plan, complete a simple survey and the team will be in touch.
Get your #TeamNSPCC kit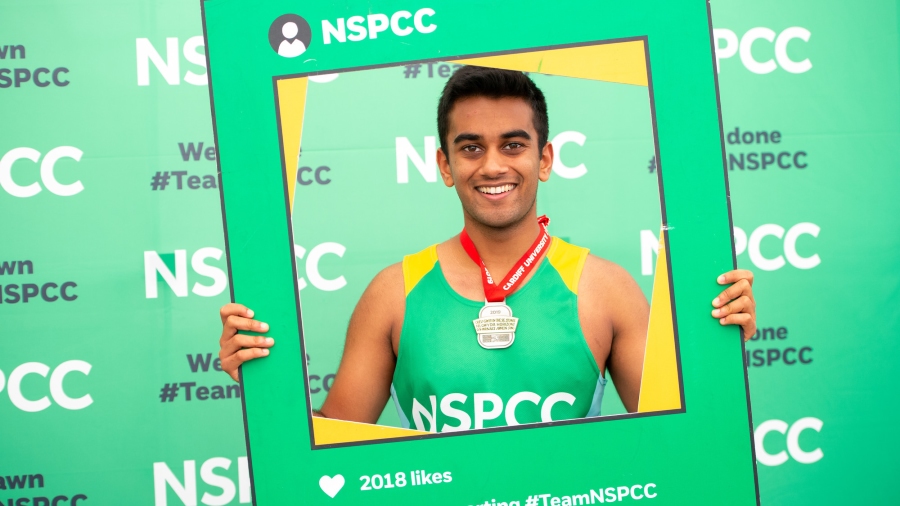 When you sign up to an event, we'll send you a cycling jersey, t-shirt, trekking top or running vest, with iron-on letters.
If you haven't received yours in 3 weeks, get in touch and we'll arrange a replacement.
You can also buy extra kit in our online shop.