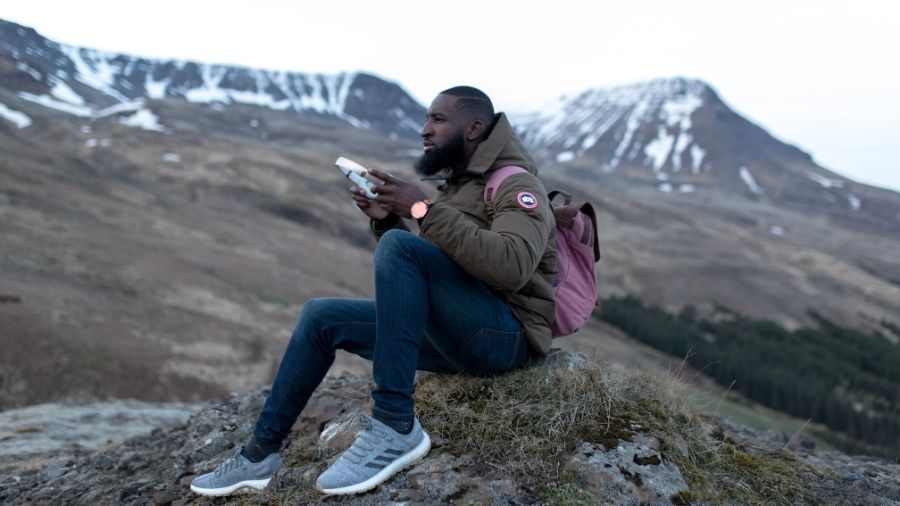 Not sure where to start with your walking / hiking? We've gathered together some apps to help you get outdoors and enjoy mindfulness on the move and raise money for the NSPCC.
Walking gives you the chance to step back from the hustle and bustle of everyday life and take stock. You can explore new landscapes, reconnect with nature, slow down and reflect on your life.
If you can get outside to take a stroll, or a more determined hike, the impact on your mood and mental health can be extremely positive. We all know that immersing yourself in nature has an uplifting effect and walking goes one step further – it's a great form of exercise too. While we all walk far less than we did 50 years ago, studies show that walking can ease joint pain, boost our immune system, reduce the risk of heart disease and even extend our life.
Remember, you can get an individual plan designed for you by Full Potential to support you with your trekking challenge – fill out the simple survey to request yours.