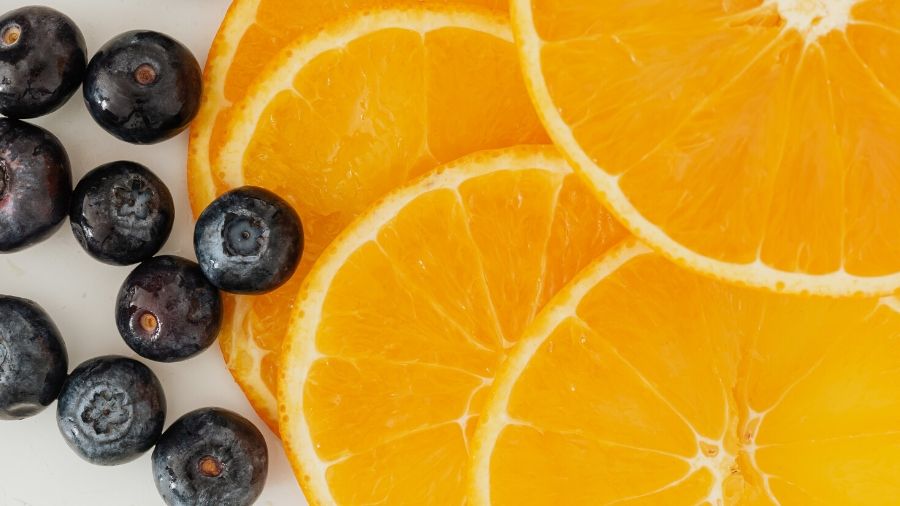 When you're training for any sort of physical challenge, you need to give your body the fuel it needs.
There's lots of confusing and contradictory diet advice out there. It can be hard to know who to listen to.
At Full Potential, we've got 6 golden rules on nutrition to help you stay in tip-top shape.