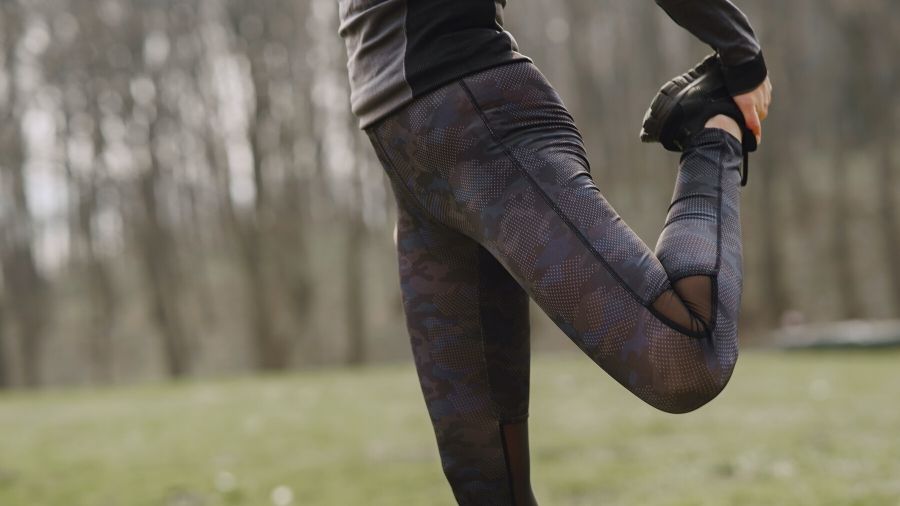 Taking part in a charity run is an unforgettable experience.
You train hard, get in great shape and then line up alongside hundreds of like-minded people ready to deliver the performance of your lives.
There's nothing quite like the emotion of hearing people cheer you from the sidelines, helping you get through the tough moments in the race.
When you cross the finish line, you'll know that you've achieved something special, not only for yourself, but for children across the UK.
We've teamed up with Full Potential, professional running coaches, to help every member of Team NSPCC get to the start line happy and healthy.
Every week we'll bring you top running tips and advice. Every week you'll get fitter and stronger until you're ready to run the distance.