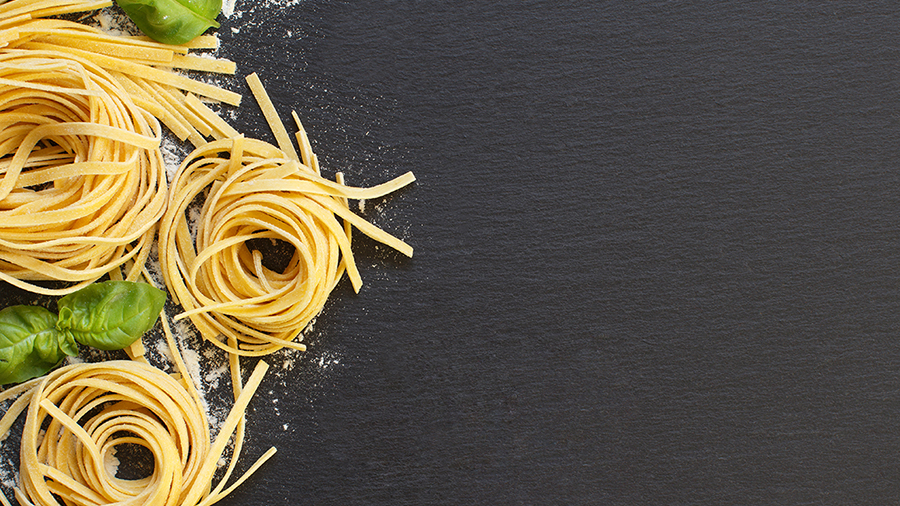 When you're training for a race, you need to give your body the fuel it needs.
There's all sorts of weird and wonderful diet advice out there. From low-carb to high-fat, it can be confusing and contradictory at times.
Follow these 6 golden rules on nutrition to aid training and racing success.